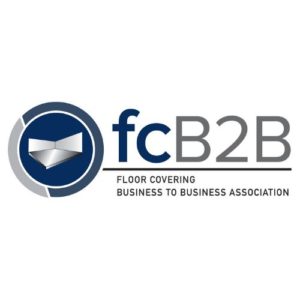 fcB2B introduces first EDI alternative product catalog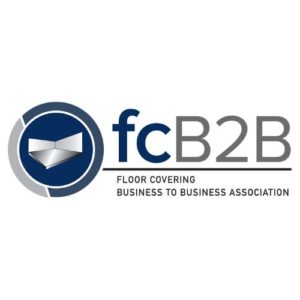 Nashville—fcB2B held its annual meeting here last month, where it unveiled its first non-EDI standard product catalog. The new tool is designed to enable suppliers who lack EDI infrastructure to modernize business and provide a standard format for product and price catalogs without having to implement the traditional fcB2B standard.
"While we have made tremendous strides in achieving supply chain adoption with our standard, this new format allows smaller suppliers to partner with their peers to provide their customers with e-commerce functionality and help us achieve our goal. achieve industry-wide implementation," said Lewis Davis, senior director of technology and research, WFCA/fcB2B. "Many vendors have struggled to understand and implement the traditional fcB2B standard; this will provide them with a more cost-effective process."
While the traditional B2B exchange remains superior, the group said, the new standard offers a Comma Separated Values ​​(CSV) format that matches the features used in the fcB2B 832 product catalog and can serve as a temporary platform where distributors and manufacturers continue to work towards their long-term goals with fcB2B.
"Pacific Solutions is pleased that the fcB2B committee has adopted a standard .csv import of product data," said Bob Noe, president of Pacific Solutions. "The product catalog is the foundation for pricing and procurement accuracy, and coming up with a simplistic way for all suppliers to adopt sooner or later will elevate our entire industry."
David Marshello, Director of Ecommerce Supplier Development, added: "RFMS has been a leader and first adopter of B2B technology, and we look forward to helping new manufacturers and distributors join the current 55 B2B portfolio. enabled suppliers to provide product catalogs, invoices, bills of lading, purchase orders and web services."
If you had previously looked at fcB2B but lacked the resources or found EDI too expensive, please contact Lewis Davis at 706-217-1183 ext. 132 or ldavis@wfca.org for more information about this non-EDI standard.