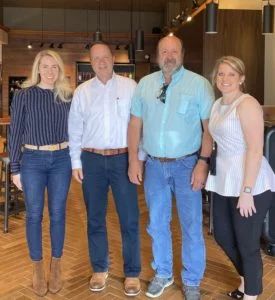 Exalt Samples expands into Tennessee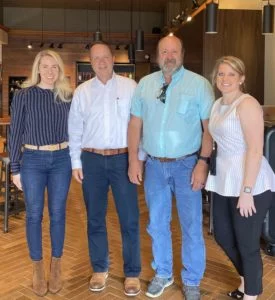 Carollton, Texas—Exalt Samples expands in Tennessee. Since it currently serves many customers in Tennessee and the eastern half of the US, the company said it has decided Tennessee is the perfect location for an additional facility.
Increasing its manufacturing footprint will give the company much-needed additional capacity, allowing it to provide additional capabilities, the company said. The Texas site will continue its current production capacity and the headquarters will remain in Texas.
Last week, the company said it had traveled to Tennessee to meet state officials Dana Ferguson and Meryl Harris. It has also checked in with several of its Tennessee clients. The company said the visit confirmed its decision to expand into Tennessee.
"We want to thank everyone who has helped us grow into the company we are today," said Jimmy Marta, CEO. "Follow us as we begin to start up our new production facility."