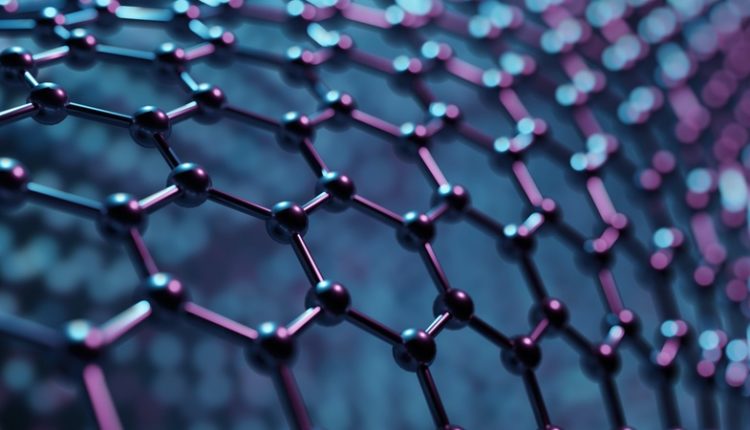 ESC and Evercloak receive $4.5m for HVAC nanofilm collab
Design and construction | Finance
Environmental Systems Corporation and Evercloak Join Forces to Integrate Ultrathin Nanomaterial Membranes into Critical Environmental Systems Manufacturing and Cleanrooms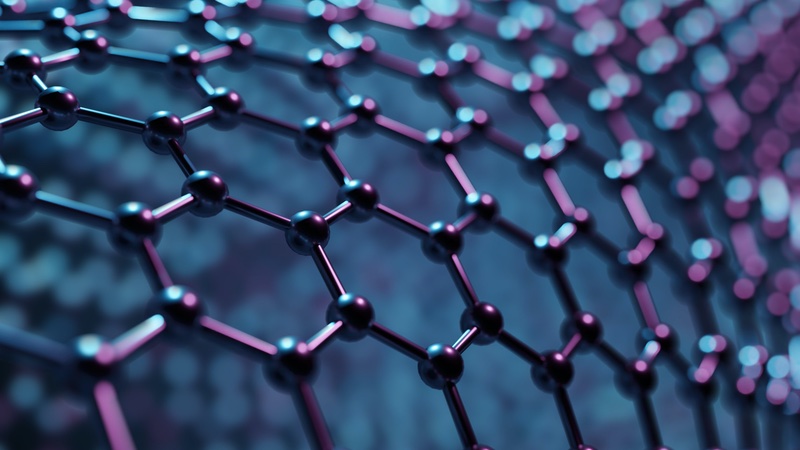 Next Generation Manufacturing Canada (NGen), the industry-led organization behind Canada's Advanced Manufacturing Supercluster, has announced more than $4.5 million in joint investments to develop commercial applications of graphene nanofilms in cleanroom HVAC systems and other critical environmental systems. to scale.
Graphene membranes have the potential to radically transform facets of everyday life, from energy storage to drug delivery and water purification. To date, however, these membranes have not been commercially successful due to a lack of cost-effective and scalable approaches to fabricate the nanoscale films quickly, continuously and over large areas.
After developing a breakthrough manufacturing process for ultra-thin membranes using nanomaterials, Evercloak will partner with Environmental Systems Corporation (ESC) of Barrie, ON, to integrate these membranes into the production of critical environmental systems and cleanrooms with stringent precision temperature requirements. , humidity control, air quality and pressure.
These membranes have the potential to reduce air conditioning energy consumption by more than 50%
"Graphene-based membranes are one of the world's thinnest and most efficient membranes that will revolutionize water treatment and many other applications," said Evelyn Allen, CEO and co-founder of Evercloak. "Yet the commercial potential of these membranes has not been realized due to a lack of scalable manufacturing approaches. Evercloak's proprietary membrane manufacturing technology enables large-scale production of these materials at a fraction of the cost – unlocking a range of breakthrough opportunities."
With peak electrical load and sustainability top concerns for advanced manufacturers requiring cleanrooms, Evercloak's energy-saving membranes represent a compelling value-added solution for a rapidly growing market segment from net-zero facilities and beyond, with the potential to reduce air-conditioning energy consumption by more than 50%. For ESC, the integration of these membranes into their specialized critical environment HVAC systems gives them a competitive advantage and a clear path to building cleanrooms with a net zero footprint.
The Honorable François-Philippe Champagne, Minister of Innovation, Science and Industry, said: "Through this project, Evercloak is poised to become the world's first company to produce graphene oxide membranes on a commercial scale, furthering Canada's reputation as a leader in sustainable manufacturing. . ."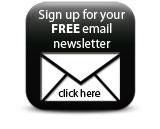 Jayson Myers, CEO of NGen, added: "By supporting commercial applications of Evercloak's advanced technology, Canada will gain a first-to-market advantage, leading to opportunities for technology implementation in a number of sectors."