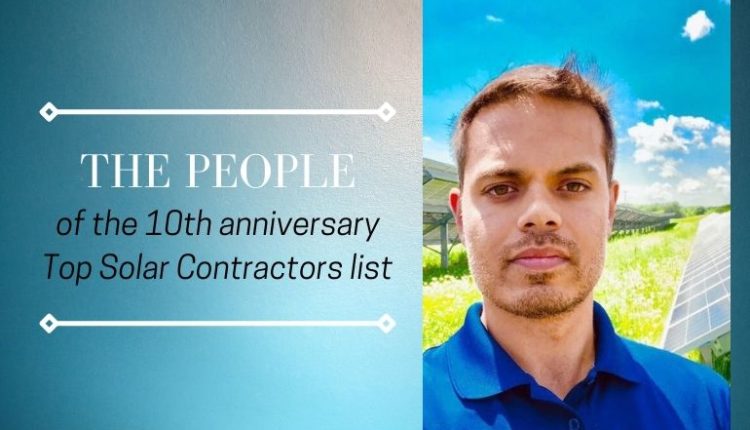 Eric Pasi, Impact Power Solutions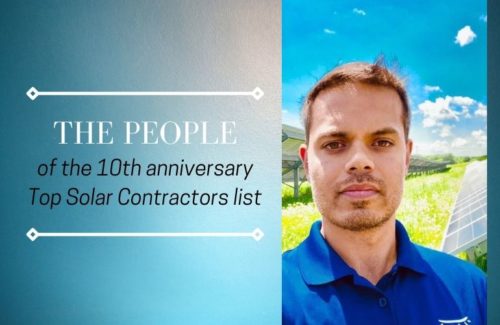 For the 10th anniversary of the Top Solar Contractors list, we're sharing Q&As with the people who make the industry run every day. Read more interviews here.
How did you get started in solar energy?
When I finished my collegiate career in 2006, I was somewhat lethargic and apathetic towards almost everything. That year, An inconvenient truth came out and I decided I wanted to do something to bring about positive climate change. Solar and wind were on a 40% year-over-year growth trajectory at the time (and still are), so I sent my resume to about 20 companies in that space. IPS, Minnesota's oldest solar company and employed about eight people at the time, was the only one who called me back. The rest, as they say, is history.
What is your favorite part of working in the solar industry?
There are so many things I love about working in the industry, but the people I work with are number 1.
What has surprised you most about the solar industry in the past 10 years?
Although the industry has grown tremendously, it is still quite small. I see the same faces all the time and love to keep up with people over the years.
What are your solar predictions for the next 10 years?
Solar will find many allies in the electrification sector, including heating and transportation. We will look for places to send our energy to, and they will look for sources of cheap, clean electricity.
How Does the Best Solar Contractors List Help Your Business?
In the beginning, it gave our small business a lot of credibility, and it still does. It's also a way of pushing our team to new heights, trying to beat last year's stats and keep growing, which we've been able to do.
Do you have any special memories of the list or the Gala from the past 10 years?
2019 was the first time we took most of our team to receive the Greenest Contractor Award. It was really nice to share that moment as a group. Also, every year we love to emerge as one of the few companies to make the list since its inception.