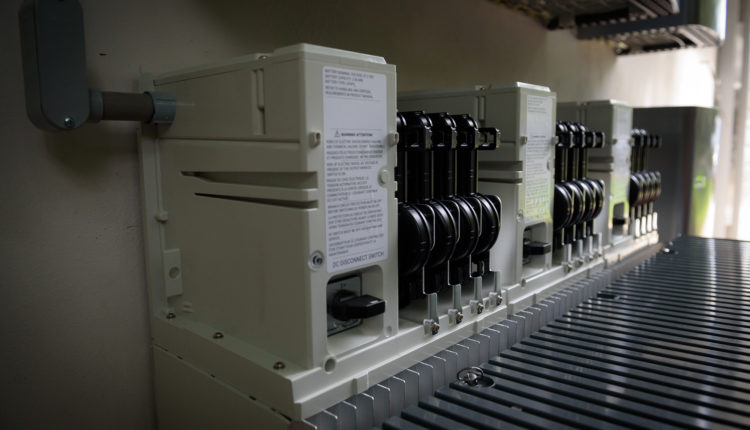 Enphase solar + storage systems can now participate in select VPP programs
Enphase Energy announced that it is launching a partnership with renewable energy and grid solutions provider Swell Energy. The partnership enables Enphase Energy Systems, powered by IQ Microinverters and IQ Batteries, to participate in Swell's distributed virtual power plant (VPP) programs in California, New York and Hawaii.
The partnership will enhance solar and battery access along with choice for energy users while delivering critical resources to the local grid. It also aims to expand solar and battery deployment in key energy markets. Swell's virtual power plants will now be available to homeowners with Enphase Energy Systems that include IQ Batteries, giving households enhanced control over their energy use and costs.
"Our partnership with Enphase enables homeowners to interact with the power grid in new ways and maximize the value delivered by their home batteries," said Suleman Khan, CEO of Swell Energy. "The combined offer puts participating customers in control of their electrons with greater functionality, automation and value within the transactive grid of the future."
Swell's VPPs aggregate distributed energy resources and provide GridRevenue to customers utilizing their home batteries for savings and security, while also supporting overall grid reliability. By creating a cohesive network of solar powered batteries in a region, VPPs can provide a variety of services to utilities, resulting in reduced dependence on fossil fuels, and greater grid stability and reliability. Swell's VPP programs serve utilities, wholesale markets and customers alike in a more participatory and equitable manner.
"Together with Swell we share a mission to provide a world-class customer experience and cutting-edge, smart technology," said Dave Ranhoff, chief commercial officer at Enphase Energy. "Swell's programs make it even more compelling for homeowners to choose Enphase Energy Systems, so they can reliably and efficiently run their lives on clean energy, protect against grid outages and better manage costs."
News item from Enphase Energy