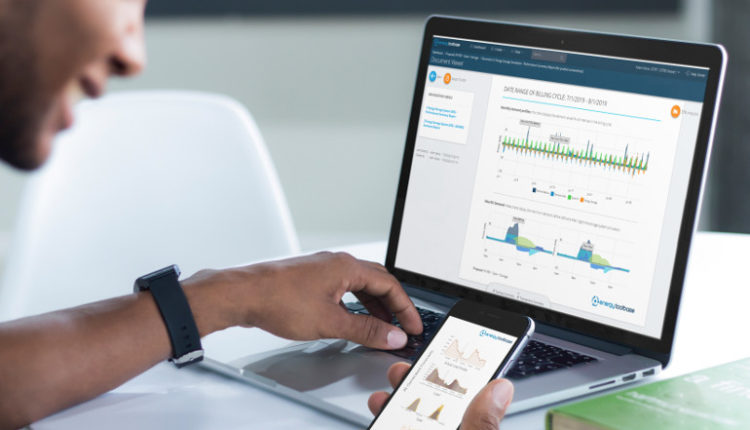 Energy Toolbase software used on 9.6-MWh energy storage portfolio in Arkansas
Software Solutions Company Energy Toolbase has commissioned two energy storage systems with Arkansas installer Today's Power (TPI). The energy storage projects, both for the meter (FTM) and co-location with solar PV installations, have a combined system size of 4.8 MW/9.6 MWh.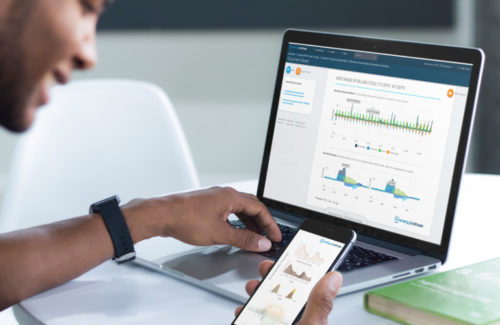 Energy Toolbases Acumen EMS operating software was used to manage the shipment of the Sungrow energy storage systems, which use battery modules from Samsung. The customer of TPI, a small Arkansas electricity cooperative, has leveraged the projects to reduce annual grid demand, minimize wholesale electricity costs and increase grid stability. Energy Toolbase has now commissioned or contracted its Acumen EMS controls at more than 40 locations, with a total storage capacity of more than 20 MWh, in the United States, Canada and Mexico.
The customer requested full control over manually scheduling the shipment of its storage system. Energy Toolbase provided this functionality via the ETB monitor platform, which provides a secure, web-based portal for the customer to view real-time system performance, create alerts, and schedule dispatch orders and ignore events. Energy Toolbase aims to launch a wider release of its ETB Monitor platform later this year.
"We have had a positive experience working with the Energy Toolbase team to implement these ESS projects and our client is pleased with the manual scheduling functionality that ETB Monitor provides," said Jennah Denney, Marketing and Public Relations Coordinator at Today's Power .
Energy Toolbase provides a cohesive suite of project modeling, storage management, and asset monitoring products that help solar and storage developers implement projects more efficiently. Energy Toolbase's Acumen EMS control software uses artificial intelligence and machine learning to optimize the value capture of energy storage systems in both behind-the-meter (BTM) and FTM settings.
"We believe this TPI project will become a template that other utilities and electricity cooperatives will follow to extract multiple value streams from their energy storage system," said Quinn Laudenslager, Senior Product Manager of Acumen EMS at Energy Toolbase. "The storage system reduces system spikes, improves stability for their customers, reduces electricity costs for the co-op and allows the asset manager to manually ship their battery on demand."
News item from ETB