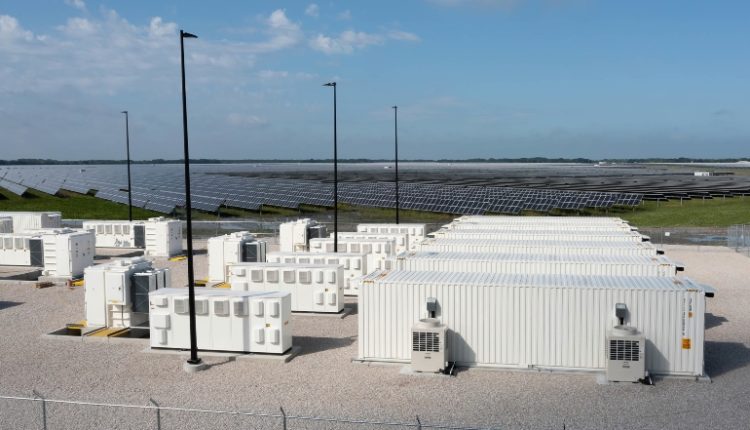 Enel Green Power completes utility-scale solar + storage project in Texas
Enel Green Power North America completed the 181-MW Lily solar + storage project in Kaufman County, Texas. Lily is the company's first project in North America to integrate a solar power plant with utility-scale battery storage.
The project includes 55 MWdc of battery storage, part of Enel's installation of approximately 600 MW of new storage capacity on the Texas power grid by 2022.
"This milestone marks a new era for our company as we begin to deliver on our strong commitment to grid-scale battery storage in the United States. By combining renewable energy with storage technology, we support a cleaner and more flexible network," said Paolo Romanacci, head of Enel Green Power in the United States and Canada. "We are ready to answer the call from policymakers and business leaders to accelerate the energy transition in North America. That is why we are investing more than ever before to achieve our accelerated growth targets."
Located southeast of Dallas, the Lily solar + storage project consists of 421,400 bifacial PV panels expected to generate more than 367 GWh per year, feed into the grid and charge the battery at the same site. The battery storage system can transmit electricity when solar power generation is low, while also giving the grid access to a clean supply of electricity during periods of high demand.
The Lily solar project was initiated and developed by Red River Renewable Energy, a joint venture between subsidiaries of Sun Chase Power and MAP Energy.
Enel Green Power North America