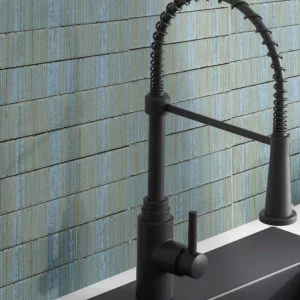 Emser Tile's Newtro wins NYCxDesign award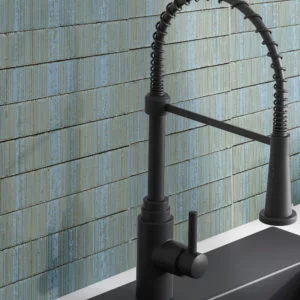 Newtro of Los Angeles – Emser Tile is the winner in the Hard Wall Covering category for the 7th Annual NYCxDesign Awards.
This year's NYCXDesign Awards showed more than 175 finalists in 39 categories, and Emser Tile had two finalists in the hard wallcovering category, the company said. The winners, selected by an esteemed group of industry experts, were announced on May 10, both virtually and as part of a live in-person event.
"Emser Tile is delighted to accept the hard wallcovering award for Newtro," said Mara Villanueva-Heras, vice president of marketing. "These recognitions go a long way not only to honor Emser's product design team, but also to promote our company's commitment to excellence in general."
According to the company, Newtro mosaic ceramic tile combines a geometric shape with a textured sheen. Newtro mosaic mesh tiles are available in eight colors in a range of neutral and bold shades: white, ivory, silver, ocean, green, red, navy and black.