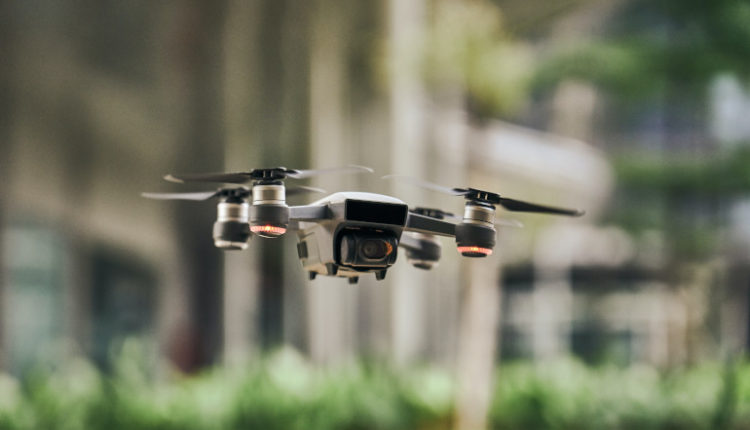 Elevating worker safety in residential solar with the use of drones
By Katie O'Leary, Director of Product Marketing at DroneDeploy
With a growing demand for clean energy in multiple sectors, more and more consumers are switching to solar energy for their homes. According to recent statistics, the US alone has installed enough solar panels to power 21.8 million homes, and improvements in panel hardware have made solar energy more accessible to consumers by lower installation costs.
However, solar companies are still exploring new ways to keep up with rising consumer demand and prepare for a more sustainable future. Some companies, including national solar and battery installers sunrun, have turned to drones to transform the planning and design process. Along the way, these companies have discovered several safety and efficiency benefits that have changed the way they do business.
The rise of residential solar energy and consumer demand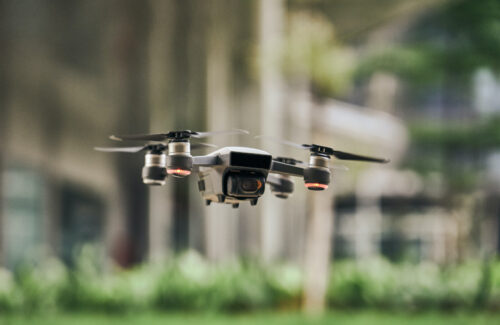 The beginnings of the modern movement toward widespread residential solar energy can be traced to the Solar Energy Research, Development and Demonstration Act of Congress of 1974, which aimed to make solar energy options feasible and affordable to the public. In conjunction with the 2006 Solar Investment Tax Credit, consumers quickly received new financial and sustainability incentives to reduce their environmental footprint. And the demand is not declining. The size of the US residential solar PV market is: expected to reach $14.1 billion by 2028, primarily as a result of increasing awareness of alternative energy options and technological advancements in recent decades.
While the increase in consumer demand means great things for the sustainability movement, the solar industry still faces many hurdles. Like many other industries, it faces supply chain challenges and a global shortage of semiconductors, which are an integral part of converting sunlight into electricity. Furthermore, when it comes to the solar industry, recruiting, hiring and training technicians to meet the increased demand is a lengthy process that costs companies valuable time and valuable resources.
In response, companies like Sunrun have turned to drones for on-site surveys and mapping of installation environments. By using this technology to collaborate with site technicians, delays can be avoided and installation timelines accelerated.
The use of drones for on-site research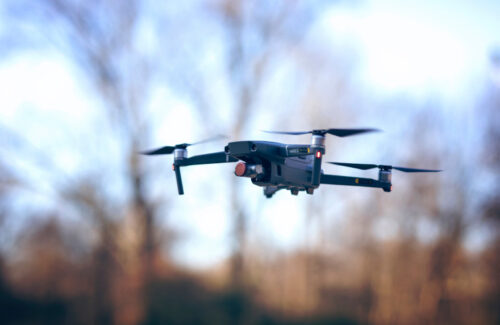 While some installations still require site technicians to lean a ladder against a house and cross the roof for initial surveys, Sunrun is now incorporating drones into the process as well. Sunrun uses drones and mapping technologies such as DroneDeploy to map and measure roofs quickly, safely and effectively before panel installations.
Previously, surveys were laborious manual tasks: measuring roofs and obstacles (chimney, plumbing, etc.), capturing 360° photos of the surrounding environments, and physically sketching the site and then passing it on to designers to recreate them. to create in AutoCAD. These exams can take more than four hours, limiting each technician to about two to three locations per day. Not only does this process take a physical toll on technicians, but it can also be complex and time-consuming.
Drone technology allows technicians to fly over entire sites in about 15 minutes or less and quickly share those digital twins with other team members. Once uploaded, Sunrun designers can accurately provide a layout for installing solar panels on any home.
In Sunrun's case, the company first ventured into drone use in early 2020, when it purchased its first fleet of 110 drones and trained each site technician to become Part 107 certified pilots. Today, Sunrun has expanded the program to approximately 250 site technicians. These technicians can operate as many as 1,500 flights a week, safely mapping and measuring customers' roofs from the ground.
What this means for the consumer?
There is little doubt that expanding residential solar programs is a net good for the greater renewable energy transition. Over its lifetime, the average Sunrun solar house will avoid the harmful CO2 emissions equivalent to driving a car 498,778 miles in an average car – more than enough to drive to the moon and back.
Drones help in this sustainable energy transition by improving the installation experience and passing on time and cost savings to consumers. Since using drones, Sunrun has reduced appointment time by approximately 45 minutes per job and has freed up technician capacity to inspect more roofs over the course of a week. To date, Sunrun has already used DroneDeploy to map just over 70,000 homes.
While the progress that has been made in residential solar power via drones is impressive, this is only the beginning. The growing potential of reality capture solutions such as DroneDeploy and hardware enhancements could introduce fully autonomous site surveys in the (hopefully) near future, accelerating the consumer journey to clean energy.
---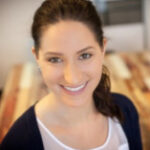 Katie O'Leary is the Director of Product Marketing at DroneDeploy, where she helps companies in various industrial sectors improve the efficiency and safety of their operations through drone use and aerial insights. Prior to DroneDeploy, Katie worked with several other software companies in marketing and product marketing roles. She is based in the Bay Area.