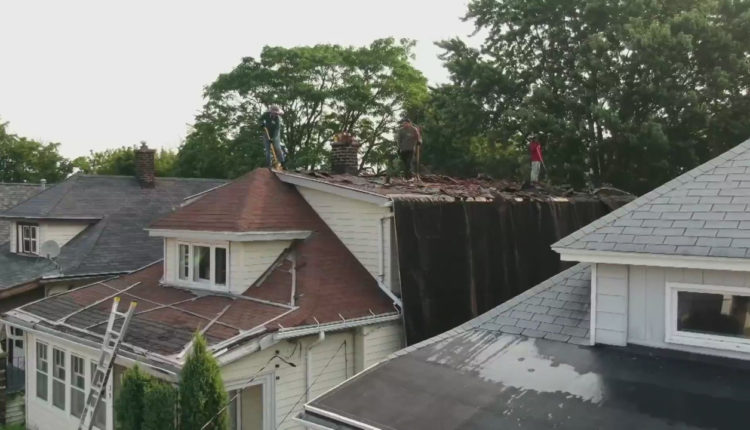 Eight Days of Hope partners with local roofing contractors to repair damaged homes in Buffalo
TONAWANDA, NY (WIVB) – A Tonawanda man is being charged after state police say he was involved in a physical altercation with another driver on the shoulder of I-190 on Friday.
Paul J. Britzzalaro, 56, is charged with criminal obstruction of breathing or circulation. According to state police reports, he was traveling north on I-190 at 11 a.m. Friday when he was involved in a traffic accident involving the driver of another vehicle.