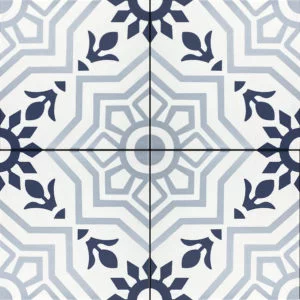 Ege Seramik introduces new porcelain tile collection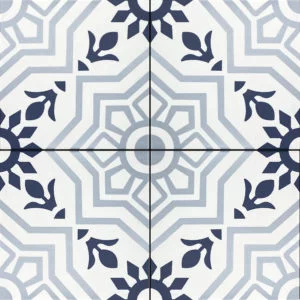 Norcross, Ga.-Ege Seramik said it has developed a new state-of-the-art porcelain tile collection that offers opportunities to give "designer encaustic looks" to any tile installation with a little extra shine.
This 8×8 glazed porcelain tile collection is available in 4 different decorative patterns with a mix of two finishes. Technological advances in manufacturing have enabled Ege Seramik's designers to combine matte and glossy finishes on the surface of each tile, creating the illusion of a textured tile – a truly unique look for both wall and floor coverings. company. The surface of each tile is brought to life through Ege Seramik's advanced inkjet technology.
The diligent qualities and ease of maintenance make this collection ideal for both residential and commercial applications; inside and out, the company said.