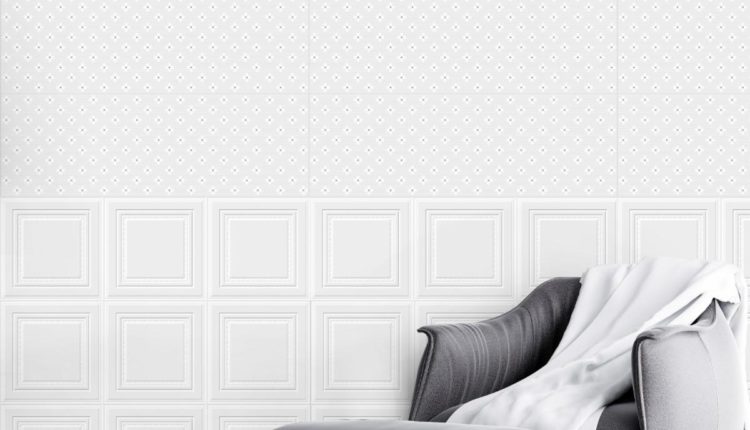 Ege Seramik introduces Florence collection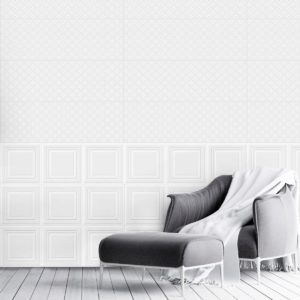 Norcross, Ga.—Ege's Seramik has launched the Florence collection, a bold, white 'framed' tile coupled with a soothing repeating pattern tile.
According to the company, this newest offering features both matte and glossy finishes on the surface of each individual tile, making it eye pleasing with subtle light play. Unique 13 x 39 tiles were designed to complement one another, creating a true design statement for any project. The new line is designed for any interior, from traditional to contemporary, for both residential and commercial projects.
"Our no-touch printing technologies allow us to truly create unique designs and patterns," said Alp Er, general manager. "It's a new era of blending matte and glossy finishes on one tile. We are not following trends, we are creating them."