Economic headwinds lead solar developers to seek funding alternatives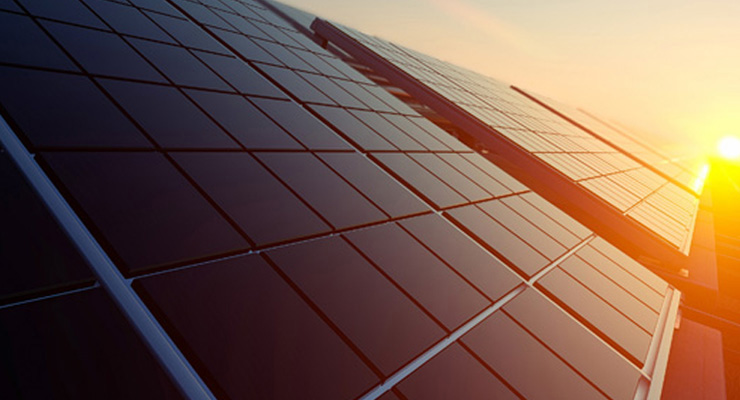 Non-traditional long leases and other sustainable financing fill the capital void amid rising interest rates
By Michael Park, Director of Renewable Energy, Twain Financial Partners
Rising costs – for labor, equipment, materials – hit every segment of the economy, even previously booming areas like the solar energy market.
Meanwhile, rapidly rising interest rates complicate an already difficult financing process. Higher rates translate into higher debt payments for borrowed financing and greater reluctance by lenders to fill the gap.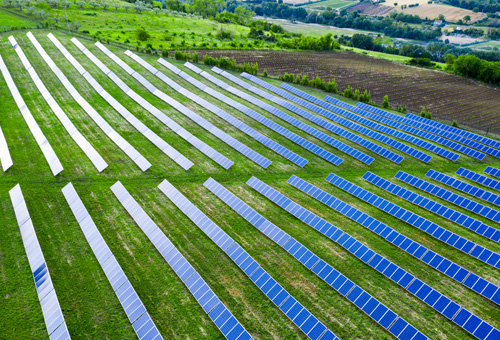 The result is a double whammy: a reduction in available capital for projects at a time when project price tags are growing.
Some developers choose to address the problem by simply increasing sponsorship capital, thereby accepting a lower project return. Others, however, are turning to creative alternatives to solve the financing conundrum.

What developers need in today's market environment is a partner who wants to be flexible and creative – who can work together to think outside the box and come up with a solution that delivers greater financing returns.
For example, a specialized financing company Two financial partners conducted a recent portfolio review with a solar developer who intended to own the project land rather than lease it. The client had been approached by others with offers for a traditional 99-year long lease to help finance the project, but such arrangements did not interest the developer as they wanted to own the property.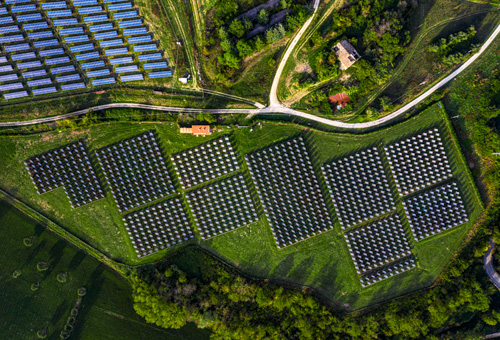 Instead, Twain proposed his long lease product that essentially works like a bridging loan, with repurchase options as early as year 3, all at a fixed, predetermined price. The product allows to capitalize up to 36 months of rent, giving time to stabilize and generate cash flow from the completed project. It also provides a third source of fundraising, which can increase the yield of construction loans.
In addition, Twain's leasehold capital product reduces the leverage ratio of the permanent debt, because leasehold yields can be maximized – and at a lower cost of capital. The ground lease is guaranteed by the land instead of the ground lease interest.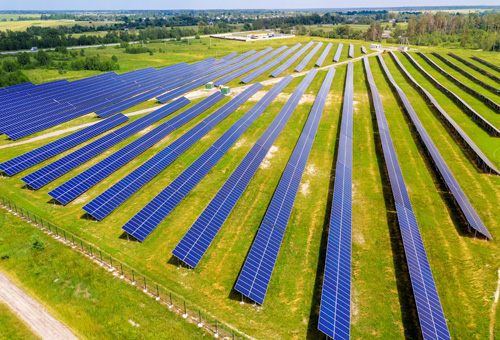 And Twain provides the rest of the capital stack rather than the developer using multiple financing partners. That's because Twain's renewable energy financing products include construction debt, permanent debt and investments in tax stocks.
Regardless of the mix of capital types used, the key for developers is finding the right individualized fit for their project.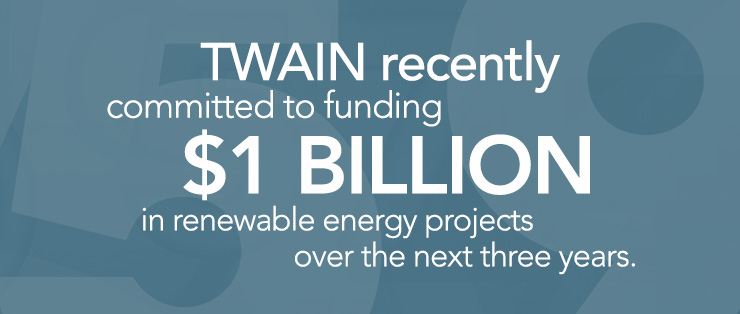 While Twain has provided financing for traditional commercial real estate assets for a number of years, the company has also expanded its focus on renewable energy. The company has pledged to fund $1 billion in renewable energy projects over the next three years and recently entered into a $135 million long lease for a renewable diesel facility in Reno, Nevada, its largest long lease investment to date.
One of the main differences between Twain and other financiers is the flexibility to fund the entire capital stack. The result is a streamlined, simplified approach with a partner that provides all project capital in one source.
In complicated financial times like this, why make it harder than it needs to be?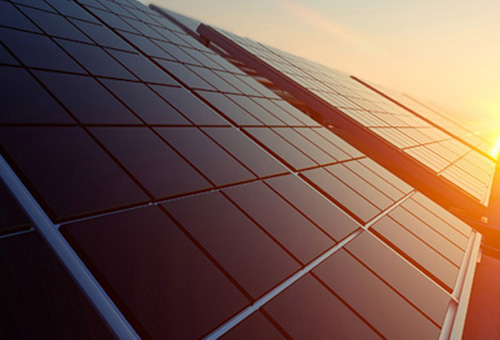 Sponsored Content by Twain Financial