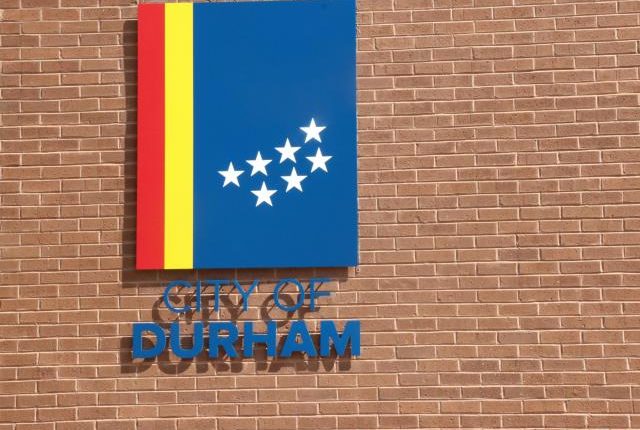 Durham County's Main Library closes due to HVAC issues :: WRAL.com
Durham, North Carolina — The Durham County Main Library, located at 300 N. Roxboro Street, closed early Tuesday due to an unexpected HVAC problem.
The library closed at 3 p.m. and will reopen as soon as repairs are completed.
"We are currently anticipating either later in the day on Wednesday, July 28 or possibly Thursday, July 29," officials said in a statement.
Updates about the closure and reopening of the library can be found on their website.
All other Durham County Library locations will remain open for their new extended hours as follows:
Monday–Wednesday 9.30am–8pm
Thursday–Saturday 9.30 am – 6.00 pm
The hours for Bragtown Branch Library are as follows:
Monday 1–8 p.m.
Tuesday–Friday 10am – 6pm
All locations are currently closed on Sundays.