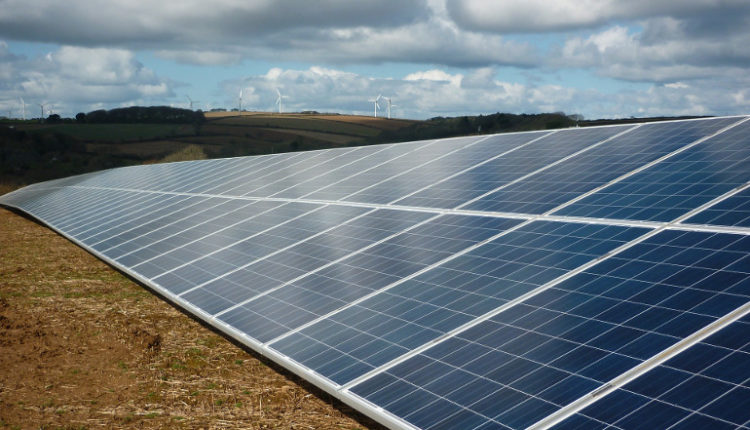 DSD and Earthlight Technologies to develop 1.1-MW solar project in Connecticut
DSD renewable energy sources (DSD) has entered into a partnership with Earthlight Technologies to develop a 1.1 MW ground-mounted solar system at a large commercial property property of Mark Greenberg Real Estate (MGRE) in Farmington, Connecticut. The solar system is expected to be operational in early 2022.
Earthlight, which started the project with long-term client MGRE, turned to DSD for access to competitive financing and long-term asset ownership. By participating DSD's developer network, Earthlight was given the resources it needed to move the project forward, including real-time pricing tools, standardized documents and marketing materials, and others, all readily available through the DSD Connect platform.
"DSD made this project possible by providing a great financing solution for MGRE. The entire project would not have been possible without DSD's expertise and assistance," said Eric Virkler, director of Commercial Solar and Storage at Earthlight. "MGRE is a valued customer and our partnership with DSD provides us with the tools to deliver even more value to MGRE as we continue our relationship."
"Our company has reaped the benefits of working with Earthlight time and again," said MGRE founder Mark Greenberg. "This particular project presented some challenges, and Earthlight's ability to partner with DSD made all the difference. Once the project is complete, our tenant will have access to clean, renewable energy."
News item from DSD