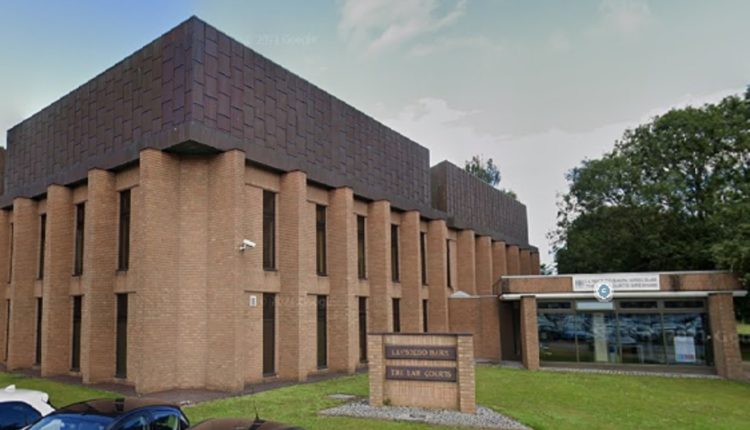 Drug driving Connah's Quay plumber handed fine and ban
A CONNAH'S Quay plumber lost his license after he admitted drug driving.
Stuart Wayne Morton, of Princes Street, appeared at Wrexham Magistrates Court on Friday.
The 42-year-old admitted that on December 12 on Mold Road in Connah's Quay he drove a Vauxhall Corsa when the proportion of Benzoylecgonine in his blood exceeded the specified limit.
He was found to have 230 microgrammes of the substance per litre of blood – the limit being 50.
Nicola Williams, prosecuting, said at around noon on the day in question, police spotted the vehicle being driven by the defendant.
He stopped and started walking away from the vehicle but police stopped him and noticed a smell of cannabis.
A roadside test returned a positive result for cannabis and cocaine.
Following his arrest, blood samples were taken and confirmed the level of Benzoylecgonine, as well as 2 microgrammes of cannabis – which is on the limit and did not result in a charge.
The court heard Morton has a previous conviction for drug driving in 2018.
Wendy Shurrock, defending, said: "He was on his way to a customer's house to price up a plumbing job and had pulled over to do just that – there was no suggestion he was trying to get away from the police.
"He said he'd had a lot of cocaine the night before and he didn't realise it would put him over the limit. "The reason he was taking the cocaine is that it was pre-Christmas, it was lockdown. He was struggling and and said he had stress.
"He lost his nan and grandfather in a care home over covid and needed a break – [he] chose the wrong way.
"He does apologise."
Hilary Wiseman, chair of the magistrates, said: "You were aware of the rules of the road – you don't drive when you have drugs in your body. "You've done this before and we have no option but to ban you.
"It's about time you changed. You're not a kid any more."
Morton received a three year driving ban and was fined £120.
He was ordered to pay £85 costs and a £34 victim surcharge.