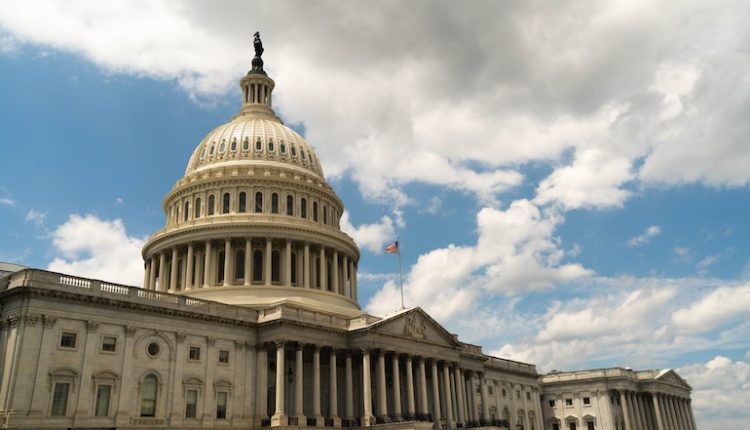 Draft federal tax package includes ITC extension and direct pay for solar incentives
The House Ways and Means Committee is currently debating legislation that could reduce emissions from the electricity sector to between 64% and 73% below 2005 levels by 2031. Under the Build Back Better Act, tax incentives for clean technologies such as wind and solar, energy efficiency and electric vehicles be updated and expanded through the end of the decade.
Jesse Jenkins, assistant professor of mechanical and aerospace engineering at Princeton, explained the incentives in a series of tweets.
The next step: investment tax credit for solar, geothermal and new qualifications: energy storage, biogas, microgrid controllers and a few more.

30% full value (6% basis) for projects that begin construction before the end of 2031. Phasing out about 2032-2033.

33% if you use domestic content. pic.twitter.com/C8CfnIWvWW

— JesseJenkins (@JesseJenkins) September 11, 2021
The draft bill also meets the "direct pay" wishes of the solar industry. Under the proposed structure, nonprofits, tribal nations, and other groups ineligible for tax credits can instead receive direct wage refunds for solar energy projects.
Okay, this is critical: the ITC be PTC, 45Q for CCS etc. are now eligible for "immediate payment" or fully refundable, rather than just available as settlement against taxes due. This is a game changer. No more wasteful financing of tax stocks! pic.twitter.com/Pqen2LpMig

— JesseJenkins (@JesseJenkins) September 11, 2021
"We can now power our homes, our businesses and even our cars and trucks with clean, green and renewable energy. Fiscal incentives are one of the most crucial tools to help us transition from dirty, polluting energy sources with the necessary speed. These policies are also among the most popular.69% of voters in competitive House districts support clean energy investments such as wind and solar by expanding tax credits to drive innovation and production, and that's exactly what this legislation does," said Lisa Frank, Executive Director Environment America Washington Legislative Office, in a statement. "We applaud Chairman Richard Neal, Subcommittee Chairman Mike Thompson, and the many clean energy champions in Congress for proposing the bold clean energy investments we need. We urge all members of the House Ways and Means Committee to support this important legislation."
The House Ways and Means committee has begun preparing the bill, and Speaker Nancy Pelosi said she… committed to passing it on by Sept. 27.