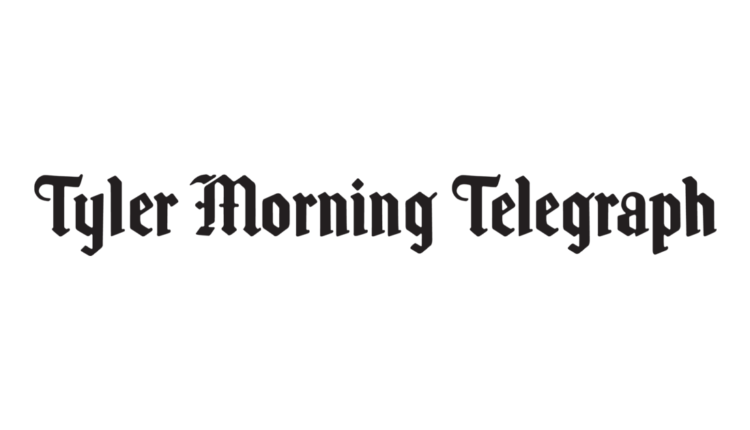 Don't lose your cool while conserving energy this summer |
The Electric Reliability Council of Texas (ERCOT) is asking all Texans to cut electrical consumption this week due to a significant number of forced generation outages and possible record electric consumption in June. turn off lights and pool pumps, unplug unused electronics, and avoid using large electronics (ovens, washers, dryers, etc.) for the time being.
"Current request is only for a short period of time," said Mechele Agbayani Mills, President and CEO of BBB in East Central Texas, "but energy conservation benefits all of us, so making sure your HVAC is running efficiently and your home looking good insulated, you not only save energy, it also helps you keep your energy costs low."
BBB and the Department of Energy (DOE) offer the following tips for keeping you and your home cool, comfortable, and efficient during the summer months:
Maintain your air conditioning equipment
Replace your air filter regularly
Check your filter every month. If it looks dirty, change it. A dirty filter slows the airflow and makes the system work harder to keep you cool.
This wastes energy and leads to expensive maintenance and/or premature system failure.
Tune your HVAC equipment annually
An annual tune-up of your heating and cooling system can improve efficiency and comfort. Go to bbb.org to find an HVAC company you can trust. Check the thermostat settings. It is important to ensure that the cooling and heating system keeps you comfortable when you are at home and saves energy while you are away.
ERCOT asks Texans to set home thermostats to 78 degrees or higher.
Maintain your home:
Lock doors and windows
Make sure that cool air cannot escape. According to the DOE, sealing these openings (using caulk, weatherstripping, etc.) can reduce energy costs by up to 20%.
Cover your windows
The use of roller shutters, sun screens, window coverings, foil or sun screens can reduce heat gain by as much as 77%.
Insulate your attic
Your home may have less insulation than you need. The DOE provides the following guide to the amount of insulation you should have in different areas of your home. You can further insulate your home by adding a radiant barrier to your home. Go to bbb.org to find an installer you can trust.
If you lose power, consider the following:
Keep your home as cool as possible
Close the doors of warm rooms, and as heat rises, it's best to stay on the lowest level of your home.
Take a cold shower
If your power goes out, this is an easy way to lower your body temperature.
cooling gadgets
Consider purchasing battery powered fans or solar air coolers.
Give your body the right fuel
Stay hydrated, eat lightly, avoid drinking alcohol and avoid caffeine.
Do not keep opening and closing the freezer/refrigerator doors
Try to keep them closed as much as possible to maintain the cold temperature.
Group food together in the freezer
This keeps the food cold longer than if all items were spread out.
Freeze some refrigerated items
By moving items such as food scraps, milk, fresh meat and poultry, they have a better chance of surviving the power outage. Keep in mind that a refrigerator will keep your food cold for about 4 hours if left unopened, and your freezer will keep food cold for up to 48 hours if left unopened.
For more tips on being a smart consumer, visit bbb.org. To report fraudulent activity or unscrupulous business practices, call BBB at 903-581-5704 or use BBB ScamTracker.
BBB is a non-profit, business-supported organization that sets and maintains high standards for fair and honest business conduct. Most BBB services to consumers are free. BBB provides objective advice, free BBB business profiles on more than 5.3 million companies, 11,000 charitable trust ratings, dispute resolution services, alerts and educational information on topics that affect market confidence. Visit bbb.org For more information. There are more than 100 local, independent BBBs in the United States, Canada, and Mexico, including BBB Serving Central East Texas, which was established in 1985 and serves 19 counties.