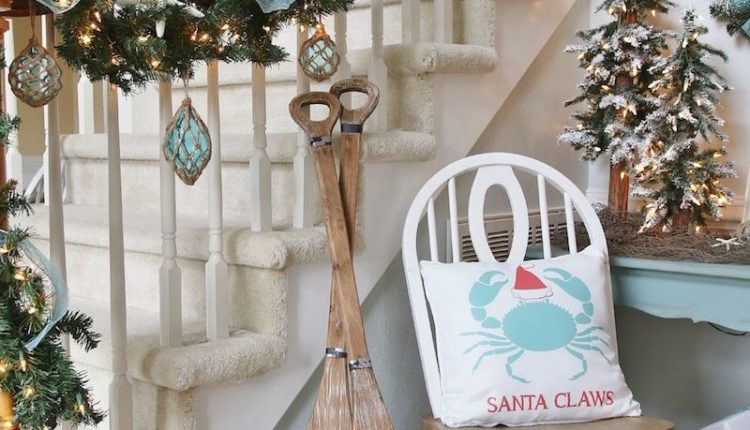 Deck the Halls! Holiday Decorating Tips for California Homeowners
Are you ready for the holidays? Bring cheer to your California home with these easy and festive decorating ideas. With just a few decorations, you can create an inviting atmosphere in your space that will make you feel right at home.
Get creative with your Christmas decorations this year – here's how
Choose an unexpected color scheme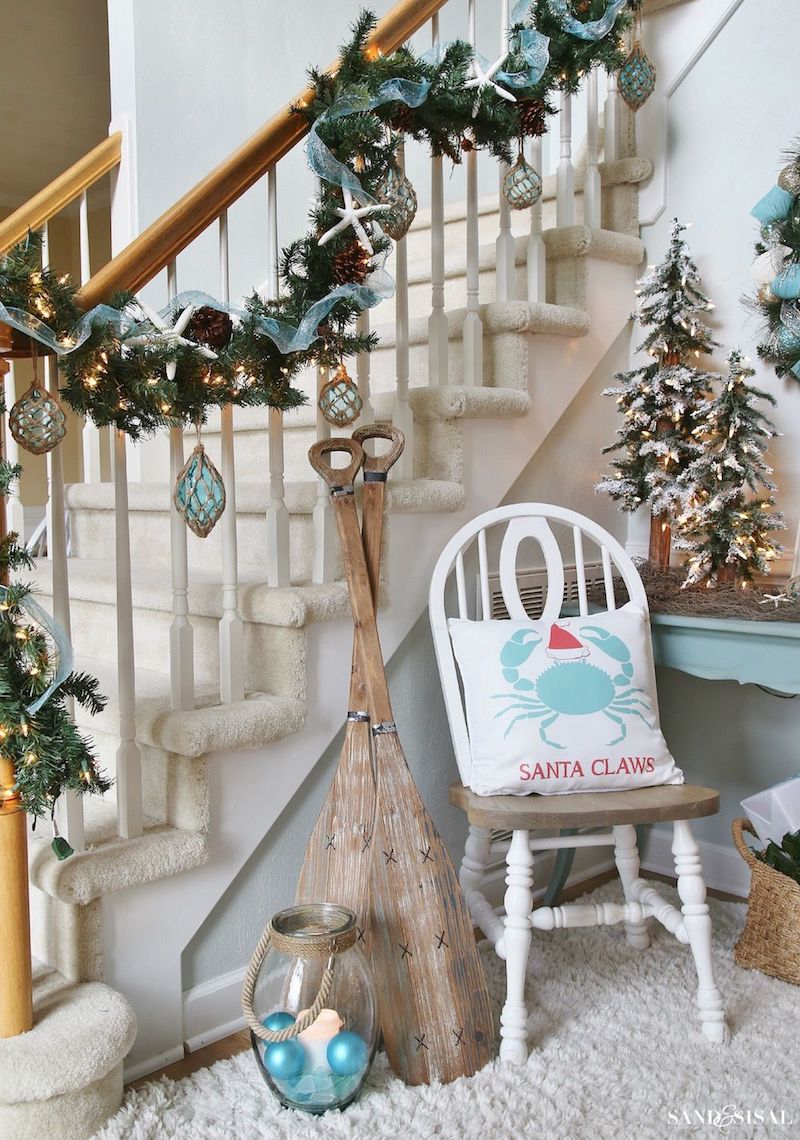 When it comes to holiday decorations, most people go for traditional colors like red, green, and gold. But why not stand out from the crowd by choosing a more unexpected color scheme? Try blue and white, pink and silver, or mix some metallics like copper or rose gold. With careful coordination, you can have a unique look that will amaze your guests.
Add some natural elements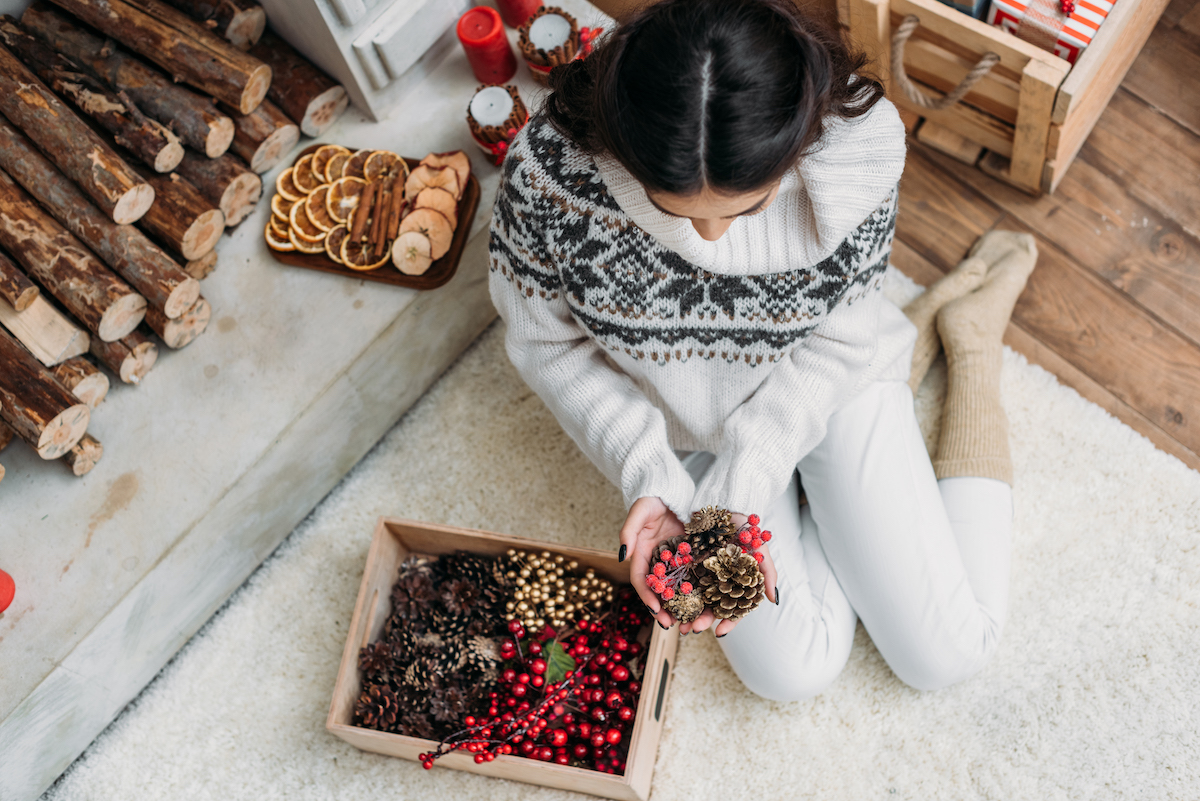 Adding natural elements to your holiday decorations can give your home a cosy, inviting atmosphere.
Incorporate natural textures such as pine cones, twigs, dried flowers or even shells into your arrangements. You can also make simple DIYs by combining fresh greenery with candles or berries. A few well-placed pieces of nature can go a long way in making your home festive yet understatedly elegant.
Change your lighting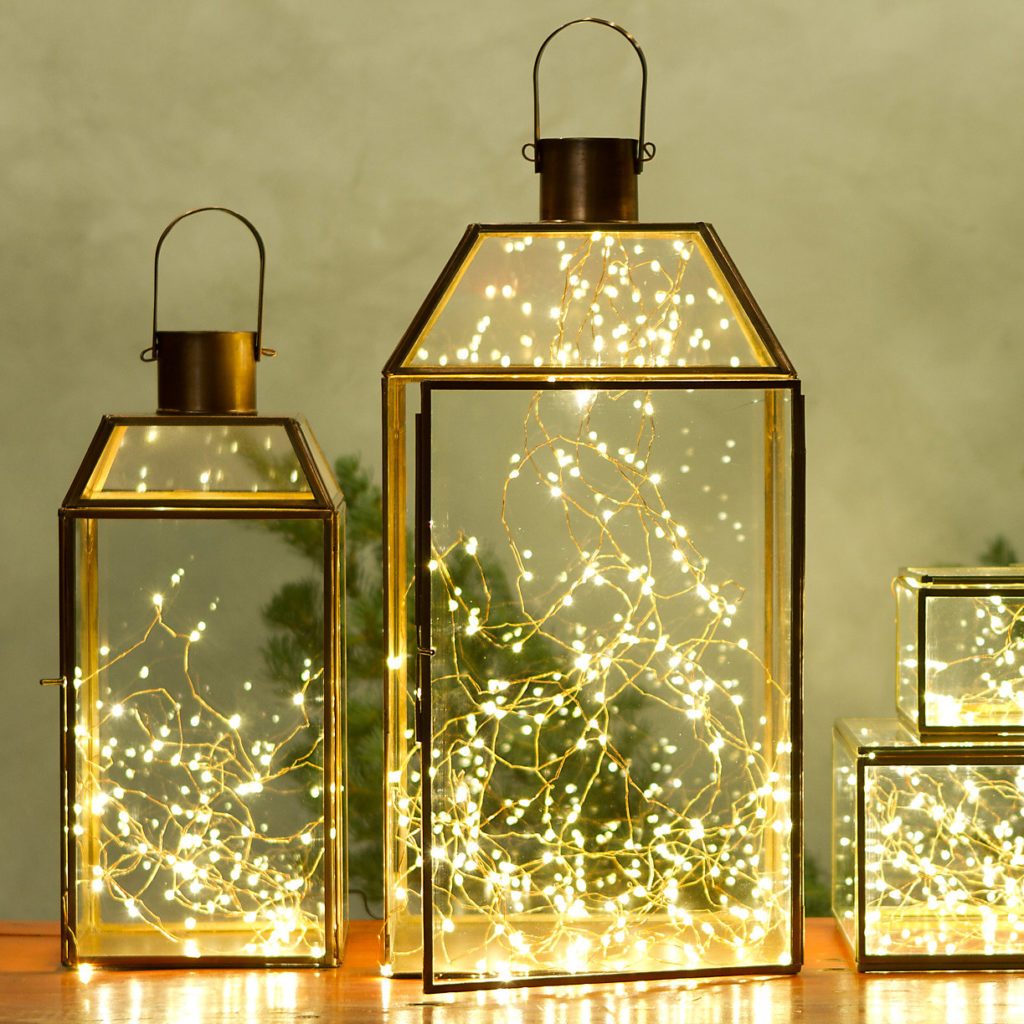 Lighting can make all the difference when it comes to decorating for the holidays. Swap your regular light bulbs for special Christmas lights to get the festive feel. Hanging twinkling lights or even lanterns will make your space look magical. You can also use LED candles in your fireplace to create a warm, inviting atmosphere without worrying about real flames.
Fully embrace window decoration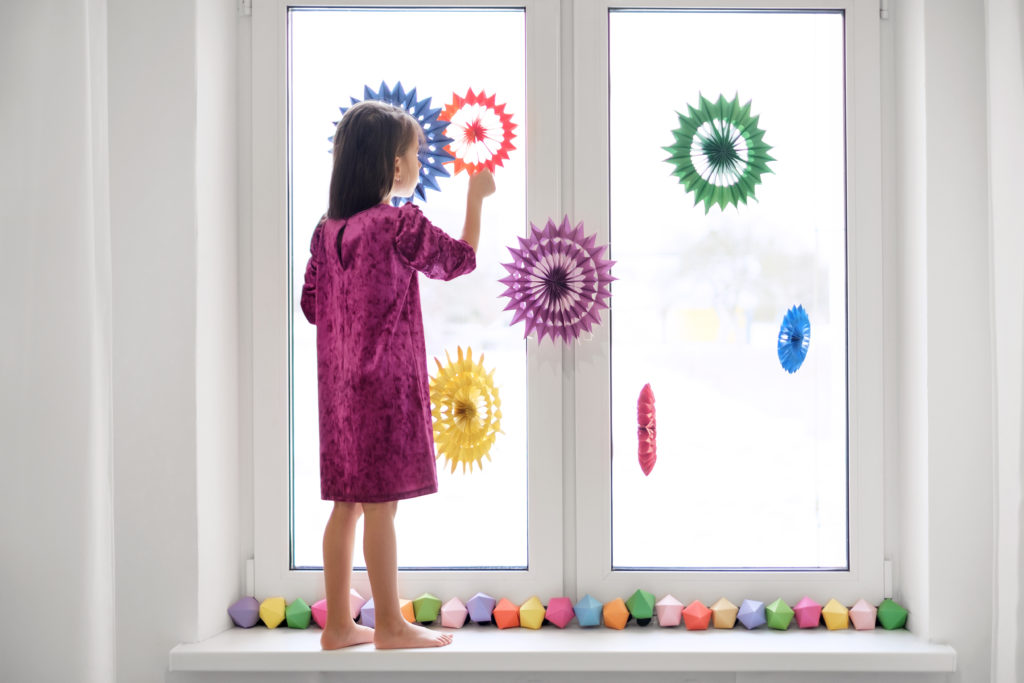 Your windows provide the perfect opportunity to showcase your holiday spirit. From illuminated garlands to flounced greenery, make sure your windows are as festive as possible. Consider adding a wreath, ornaments, or even window decals for an extra special touch. Your neighbors will certainly appreciate the effort!
Focus on what makes you feel festive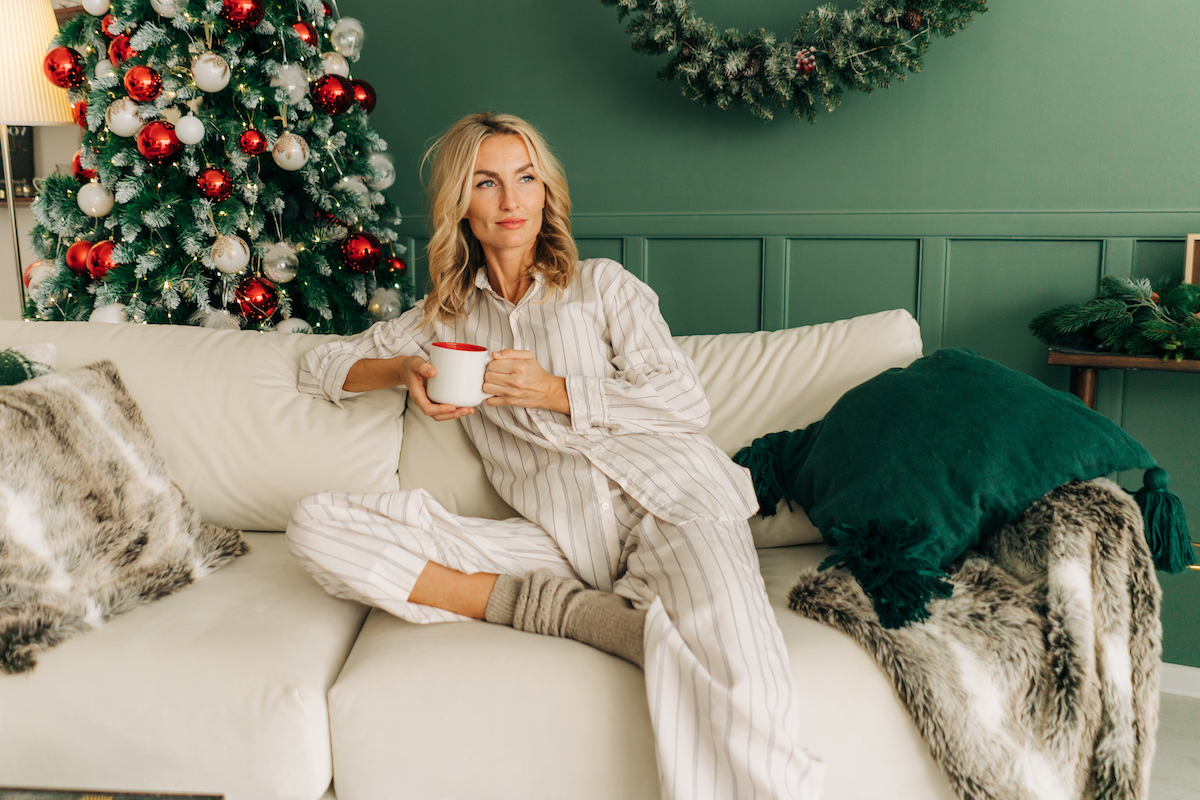 Your holiday decorations should reflect who you are and what makes you feel festive this time of year. Whether it's vintage baubles from past family gatherings or modern light fixtures with candy-colored bulbs, make sure the items you choose have meaning to you! That way they will always bring back happy memories every time you look at them over the holidays.
This season is all about being creative with your decor. With these tips in mind, there's no limit to what kind of unique vacation look you can achieve for your California home. So don't be afraid to experiment – buy unique pieces that appeal to you personally and create a truly unique atmosphere! Have fun decorating!