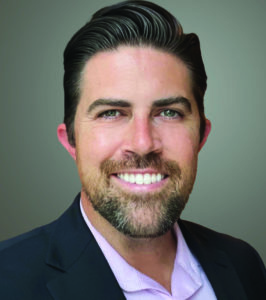 DCO Commercial Flooring names Grant Petruzzelli vice president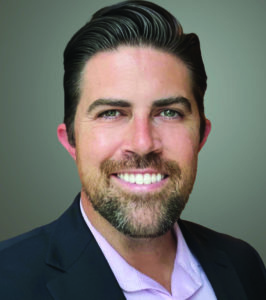 Atlanta—DCO Commercial Floors, one of the fastest-growing commercial flooring contractors in the nation, has named Grant Petruzzelli its vice president. An industry veteran with more than 20 years of experience, Petruzzelli most recently served as president of Universal Metro, a fellow Starnet Commercial Flooring contractor based in Southern California.
"Grant is an excellent addition to DCO's leadership team," said Curtis Blanton, CEO of DCO Commercial Floors. "To ensure that our company can achieve our long-term goals, it is important that we have the right leadership team. With Grant's recent move to the Southeast, he became the obvious choice to strengthen our leadership structure."
Petruzzelli's appointment comes at a critical time in DCO's growth plan that will further strengthen the company's commitment to the success of its customers and an extensive network of valued partners. As vice president of DCO, he will contribute directly to the company's business strategies, focusing more broadly on sales promotion and growth acceleration as DCO continues to expand its presence in the market. This means strengthening relationships with end-users and suppliers at regional and national levels, while strengthening DCO's efforts to specify more projects in support of their customers' objectives.
"I am honored to join the DCO team," said Petruzzelli. "Our mutual partnership in Starnet has shed light on the success they have already achieved, and I am humbled by the opportunity to join them. We have a great team and a solid foundation to build on, and I look forward to further strengthening our efforts to deliver positive customer experiences."
Petruzzelli brings a track record of success to DCO. During his tenure at Universal Metro, he has grown the company by integrating data-centric systems, improving processes and strengthening relationships, and building the culture around a spirit of community, proactiveness and personal responsibility. He also serves on Starnet's advisory board as co-chair of its business development and specifications committee.