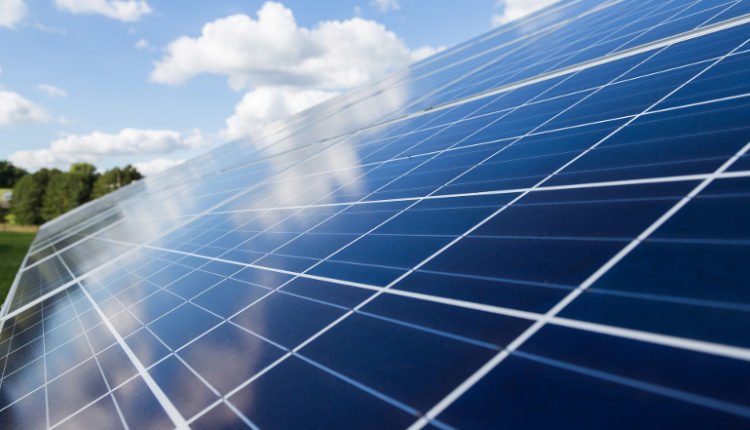 D. E. Shaw to develop 72.5-MW solar project for Louisiana utility
DE Shaw Renewable Investments (DESRI) announced the signing of a long-term renewable energy off-take agreement with Southwestern Electric Power Company (SWEPCO). The Rocking R Solar Project will be a 72.5-MWAC facility in Caddo Parish, Louisiana, which is anticipated to come online in late 2024. DESRI has executed a 20-year Renewable Energy Purchase Agreement (REPA) with SWEPCO to support the utility's growing renewable energy portfolio and help power local customers' electricity needs.
Rocking R represents DESRI's first contract with SWEPCO, DESRI's first solar project in northern Louisiana, and the first utility-scale solar project built in the parish. Rocking R is part of DESRI's growing portfolio of solar facilities in Louisiana, bringing the total contracted portfolio size to over 500 MW in the state.
"Our DESRI team is pleased to partner with SWEPCO to deliver cost-effective clean power to customers across Louisiana, Arkansas, and Texas," said Hy Martin, chief development officer of DESRI. "This solar project will deliver economic development benefits to Caddo Parish and the surrounding communities for years to come."
Rocking R is expected to deliver significant community benefits, including the creation of construction jobs. DESRI will be the long-term owner and operator.
News item from DE Shaw Renewable Investments