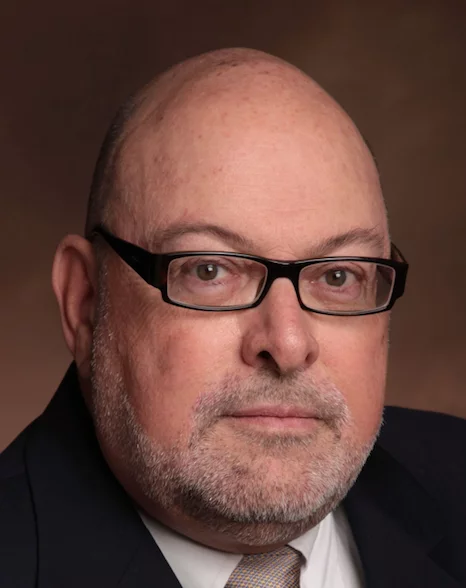 Crossville updates executive sales, finance team
Crossville, Tenn.—Crossville has updated three leadership personnel positions. Dewayne Galey, Chief Financial Officer, retires. Mark Shannon, executive vice president of distribution sales, will retire full-time and move into a part-time position. Larry Browder, vice president of sales for Crossville Studios, is promoted to executive vice president of sales for Crossville. The changes will take place at the end of 2021, according to the company, and transition preparations are now underway.
"These executives each embody Crossville's core values," said Greg Mather, Crossville president. "We congratulate Dewayne and Mark on their outstanding careers and look forward to the very important six months ahead as they help us prepare for our next chapter. Likewise, we look forward to the innovative solutions that Larry will lead for our customers in the coming days."
Dewayne Galey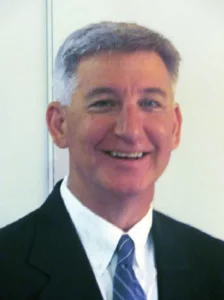 After a career of 27 years at Crossville, Galey will retire at the end of 2021. He began his career with the company in 1994 as director of finance and received his doctorate five years later. According to Crossville, throughout his tenure, Galey has been a key leader in every major decision the company has made, including past acquisitions, the decision to build a new plant, a capacity strategy and the establishment of ongoing business priorities. In addition to leading Crossville's finance and information technology teams, Galey has built a solid foundation for Crossville Studios, the company added.
Mark Shannon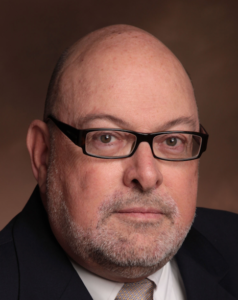 After his 35-year career at Crossville, Shannon will retire at the end of this year. He began his career at Crossville as a regional sales manager in 1986, just months before the launch of Crossville's first porcelain tile line. In 1996, Shannon was named Vice President of Sales and Executive Vice President of Sales in 2011. Throughout his career, Shannon has continuously championed the Crossville brand and developed strong partnerships with distribution customers, the company said. Shannon, a strong industry leader, led Crossville three times (2019, 2018, 2014) in achieving CTDA Supplier of the Year. He will remain with the company part-time to train and mentor salespeople across the network and represent Crossville in various industry groups.
Larry Browder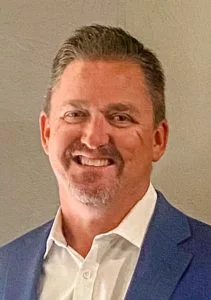 Browder is promoted to Executive Vice President of Sales. He will oversee Crossville's independent distribution teams and Crossville Studios' sales teams. Since joining Crossville in 2019, Browder has transformed Crossville Studios from locally-led sales groups into one sales force with unified strategies, objectives, and goals. Browder began his career with a tile distributor, followed by various marketing, product and sales leadership positions at Armstrong Flooring and, most recently, as Chief Sales and Marketing Officer at Karndean Designflooring.