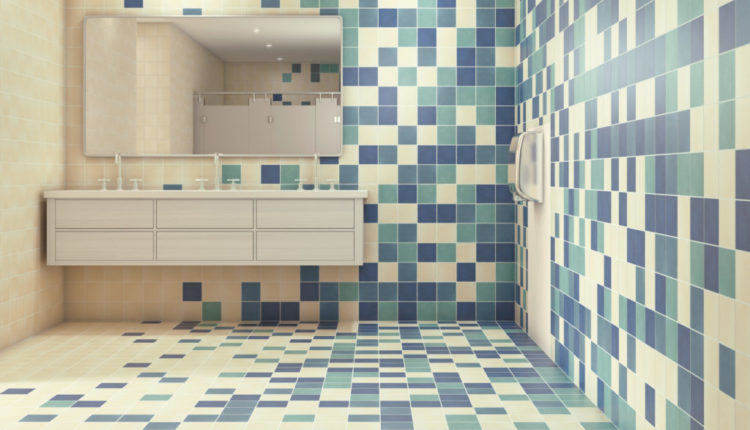 Crossville launches Color Blox 2.0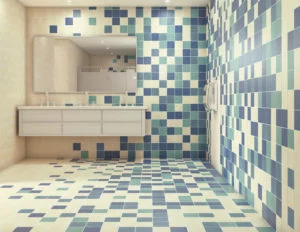 Crossville, Tenn.—Crossville, Inc. has launched its new Color Blox 2.0 porcelain tile collection. The concrete-inspired line is a new generation of the brand's favorite collection, Color Blox. According to the company, the new collection brings a modern sensibility with warmer, on-trend neutrals, as well as fresh blues and greens. Returning colors for the original collection have been enhanced with an updated upholstery.
In particular, Color Blox 2.0 offers a spectrum of 15 shades. The contemporary palette includes Sandbox, Slinky, Mud Pie, Sea Otter, Tree House, Blue Suede Shoes, I See the Moon, Cotton Sheets, Boot Black, Wet Clay, Spring Sage, Celestial Horizon, Just Ducky, Cayenne and Little Boy Blue. The colors can stand alone to create monochromatic looks or be mixed and blended for an almost endless array of patterns and colorful installation designs.
"Contemporary colors are the foundation of our updated Color Blox 2.0 collection," explains Lindsey Waldrep, Crossville vice president of marketing. "We chose the warmth of the palette, giving a nod to biophilic design with fresh greens and blues, and brightening the whites to invite sharp contrasts. With so many colors and more size options, we offer designers more creative choices to achieve incredible results."
Color Blox 2.0's generous range of field tiles are all calibrated to match, expanding installation options: 4 x 12, 6 x 6, 12 x 12, 12 x 24 and 24 x 24. The collection also includes a 3 x 3 mosaic and trim pack finish with bullnoses, soffit feet and corners.
Color Blox 2.0 is responsibly made in the USA and is Green Square certified, making it a beautifully responsible selection for interior walls and floors or exterior walls for commercial or residential projects. The line is covered by the porcelain tile EPD, HPD, Declare Label and the company's sustainability report, all of which can contribute to LEED, Well, LBC and other green building rating systems.