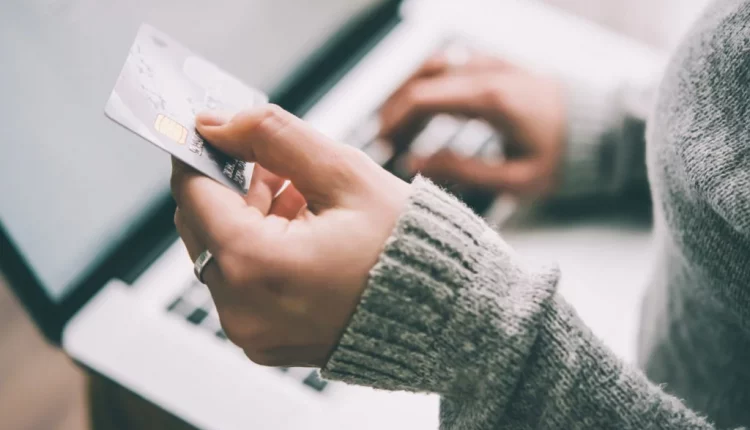 Credit: Financing expands retail sales opportunities
Watson suggested bringing up financing options often and even integrating it into the buying process by sending it in the estimate email. This way, it's viewed in the customer's home, behind closed doors, so they don't feel pressured or awkward, she said.
Since implementing credit options, Watson has noticed increased ticket sizes and customers making purchases more frequently. "Those are big ones, but also I've seen them purchasing sooner than expected," Watson explained. "So, if the price came in higher than they were expecting, with the financing they'll do it now versus waiting six months or a year."
Other dealers share similar positive experiences when it comes to credit. In the spring of 2014, Allentown, Pa.-based Crest Flooring introduced its first financing offer—36 months, no interest. Over time, it has grown to produce the greatest source of revenue in the store, according to Steve Weisberg, president. More recently, he has added 12-, 18- and 24-month options.
"For many people, buying floor covering is a major purchase, sometimes costing thousands of dollars," Weisberg said. "Financing provides an additional tool for consumers to say 'yes' to placing an order."
For businesses looking to improve sales via financing options, Weisberg recommended having a good opening proposition. "I'd start off with a 36-month program since it has proven to drive the most business when we run the offer, which is usually for a six-to-eight-week time frame," he noted.
However, to successfully use credit options to one's advantage, it's imperative that the sales force is comfortable selling financing. "If [the sales force has] any hesitation or are uncomfortable talking about financing with a customer it'll never work," Weisberg noted. "The vast majority of people lease their cars and are used to paying a monthly cost—same with a mortgage. Once the salesperson comes up with a total cost for a job, present it by the cost per month."