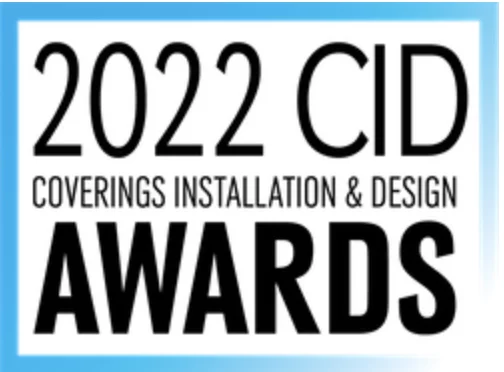 Coverings award deadlines extended – Floor Covering News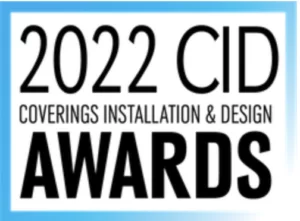 Arlington, Va—Coverings extends deadlines for both the 2022 Coverings Installation & Design (CID) Awards and the 2022 Coverings Rock Star program. The updated deadline to enter is Friday, January 7, 2022. There will be no additional extensions.
According to the company, the CID Awards 2022 recognize and reward tile and stone projects with beautiful design and impeccable installation. Multiple entries will be accepted and there is no entry fee. Winners in each category will receive industry recognition and awards, features in various media and a free one night stay to attend Coverings 2022.
If you know a young talent from the industry with a bright future in the tile and stone industry, you may nominate them as "Rock Star". They must be 35 years of age or younger and currently working in the industry. Selected rock stars receive industry awards, a free one night stay to attend Coverings 2022, and unique professional development opportunities.