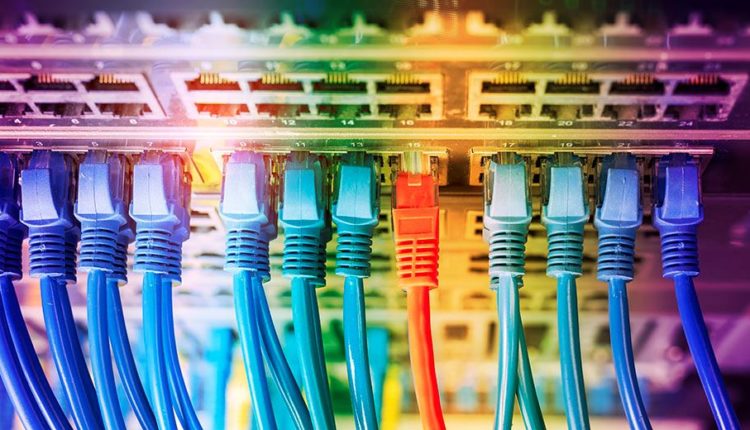 Cordiant Digital raises £185m for 'internet plumbing' pipeline
Cordiant Digital Infrastructure (CORD) has raised £185 million in a C-share offering four months after its IPO and just a day after investors bought £175 million in competitor shares Digital 9 Infrastructure (DGI9).
CORD raised £370 million in its oversubscribed initial public offering (IPO) in February, but a pipeline of £800 million in investment opportunities has encouraged Canadian fund manager Cordiant Capital to head back into the market for more.
The additional fundraiser came under the £250m target as the trust issued 185million C shares of 100p each. This is in contrast to Triple Point-run DGI9, which fell short of target in the IPO but saw its subsequent raise oversubscribed this week.
CORD, which is targeting a 9% total return by investing in the 'sanitary of the Internet', will deploy the money in assets ranging from data centers, telecom owners and fiber networks in the UK, Europe and North America.
Last month, the trust announced it had acquired a platform company in the Czech Republic and a fiber optic network in Norway.
Shonaid Jemmett-Page, the fund's chairman, said yesterday that the money initially raised had already been invested, demonstrating that "the investment management team's ability to execute the investment strategy, deliver an attractive total return to shareholders and positively impact the have society. '.
Shares in CORD fell below their issue price after launch but rebounded to a high of 105.5p in May. They are up a penny today to 104p.
While CORD fell short of its fundraising target, analysts were positive about the outlook for the fast-growing digital infrastructure trend.
Last month, Investec analyst Ben Newell said digital infrastructure "represents an attractive and unique investment opportunity with strong secular drivers."
He said the assets in the sector "have a low risk of obsolescence and typically benefit from long-term contracts, with a high take-up of renewals and inflation steps."
"We believe there is significant growth potential and this is supported by the increase in the number of global Internet users, data usage, data transfer rates and increased data volume, which is driving demand for storage," said Newell.