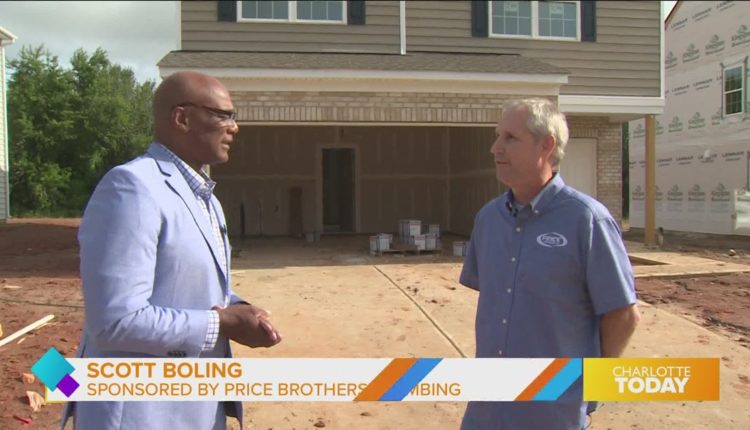 Consider a career with Price Brothers Plumbing
CHARLOTTE, NC — CHARLOTTE, NC — THIS ARTICLE CONCERNS COMMERCIAL CONTENT. THE PRODUCTS AND SERVICES PERFORMED ARE CONSIDERED AS PAID ADVERTISING.
If you are looking for a new career, consider a profession such as plumber. The housing market is booming in Charlotte and there is a huge demand, especially for plumbers, to work in the new construction. Price Brothers Plumbing is looking for staff. Experience is not necessary. You can earn while learning from their professionals. It is a great opportunity to start a new career. You work in all phases of new construction, from the plate to the installation of the fixtures.