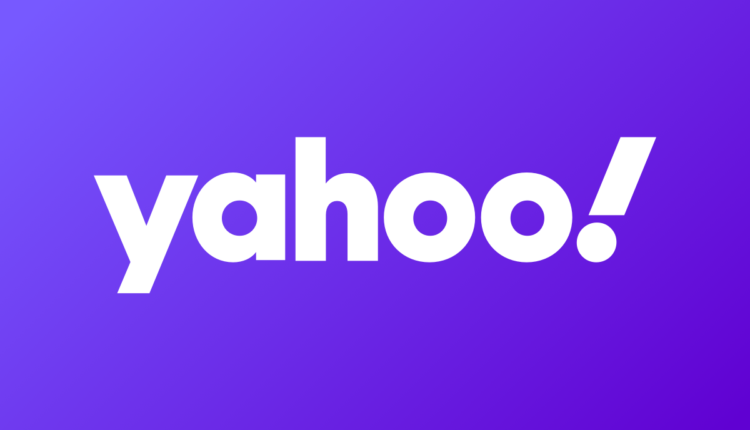 Condo HVAC Shortage & Price Increase In Toronto, Ontario
TORONTO, ON / ACCESSWIRE / August 1, 2021 / The HVAC industry has experienced several short-term HVAC shortages. But before a manufacturer can help solve the HVAC shortage situation, apartment owners must first understand why the current HVAC problem exists.
Condo Heating and Air Conditioning Shortage of Parts and Equipment
There is a common understanding that shortages of HVAC equipment such as condo heat pumps, PTAC, fan coil units, heat exchangers, furnaces, condensers, compressors, air handling units, package systems, Magic Pak and HVAC components can occur at any time due to high ask during summer & winter 2021-2022. According to industry experts, the HVAC shortage can be attributed to the ongoing effect of a global pandemic, leading to more than normal price increases in HVAC raw materials, transportation, cost of goods and other components.
The global pandemic has caused a slowdown in many industries. Factories were shut down and production lines were restricted. When the employees were back on the shop floor, production did not start at full speed. Therefore, along with food and timber shortages, we are now seeing a shortage of HVAC supply for buildings in Canada and around the world. To rectify this situation, HVAC companies and distributors are looking for possible alternative solutions to offer during the demanding times in the summer of 2021.
In addition, due to lockdowns, most property managers and condo boards have halted or postponed the semi-annual summer and winter Condo HVAC Maintenance to protect the residents of the building from spreading the virus. Lack of proper maintenance in the past year also caused the frequency of service calls and sudden heating and air conditioning in apartments.
What can homeowners do? Well, the short answer is communication.
Make sure you know the age and condition of your in-suite HVAC system. Have your equipment properly assessed. This can be done by setting an inspection for annual maintenance during transition months such as April & May or September & October.
Always ask your contractor about the replacement option, availability, price and lifespan of your existing equipment. If you live in an apartment, you may have few options for replacing your existing air conditioning and heating in an apartment.
For instance, Condo heat pump or Fan coil units are uniquely designed for your suite. As a condo resident, you must adhere to your condo requirement if you intend to: retrofit or replace your old fan coil unit, water source heat pump, PTAC unit or gas-fired system. Always ask your trusted condo HVAC technician for pricing, installation time, availability, and lead time on a new replacement unit.
Use the market to your advantage
Some HVAC dealers, contractors and manufacturers offer additional discounts, incentives and promotions during uncertain times. So being proactive can work out to your advantage. Additionally, while we witness a rise in prices due to inflation, you may end up paying a higher price during times of high demand.
Price Increase Notice – Valid on Aug 2nd, 2021
The pandemic has put global pressure on heating and air conditioning manufacturers. In the past 6 months, we have seen the cost of a full container of product from China to Canada increase from $4,000 to $25,000 USD as of this post.
More increases are expected in the coming months as demand continues to rise and container supply is cracked. This affects the total cost of a single heat pump, PTAC, fan coil unit and package units. Condo HVAC manufacturers such as: OMEGA, Whale, daikin, Unilux fan coil retrofit, Applied comfort, Condo Package, Johnson Control has announced price increases in the coming months.
This price increase will be between 5% and 25% and will affect parts and labor costs in the coming months.
About home trading standards
Home Trading Standards is a trustedCondo HVAC Company to offer In-Suite HVAC Services (Heating, Air Conditioning, and Ventilation) For low-rise and high-rise buildings in Toronto and GTA Area. Our services are used by: Condo Boards, Property Managers, Superintendents, Landlords and Tenants.
Home Trading Standards Services are designed to meet the needs of any community. We understand that every building has a unique culture and vision. If you are a board member and are looking for an experienced heating and air conditioning company for your Condominium Corporation, please contact us by email or simply by calling 416-736-7001. All questions are considered confidential.
Home Trading Standards has working experience with Del Properties, Wilson Blanchard, Crossbridge, Menres, Goldview, ICON, Plus Properties, Performance Properties, City Tower, TSE Management Services and many other well known Property Management Corporations in Toronto and GTA. Contact us today to learn more about our experience, license and services!
You can learn more about Home Trade Standards by visiting their website www.HomeTradeStandards.com.
CONTACT:
Service@hometradestandards.com
2300 Yonge St #1600, Toronto, ON M4P 1E4
(416) 736-7001
SOURCE: Home Trading Standards
Check out the source version at accesswire.com:
https://www.accesswire.com/657054/Condo-HVAC-Shortage-Price-Increase-In-Toronto-Ontario–2021-2022