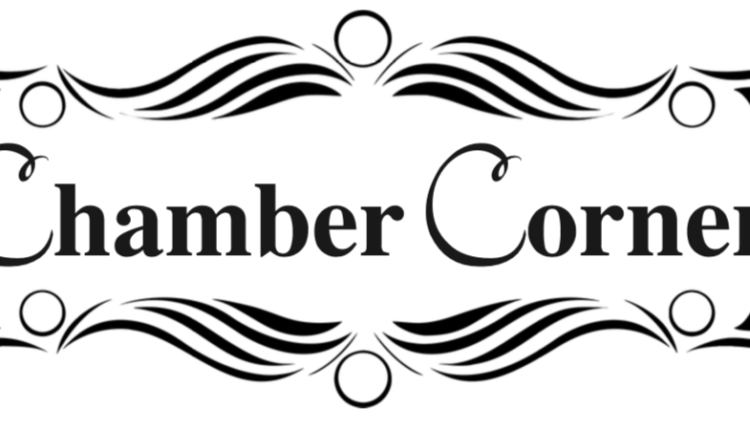 Column: Chamber Corner with member feature, Lucky's Backflow & Plumbing Services LLC | Business
The Waxahachie Chamber of Commerce invites you to register for the 35th Annual Gingerbread Classic Golf Tournament to be held at Waxahachie Golf Club on Friday, September 24. Participants can register individually or as a team. There are also various sponsorship opportunities.
Networking events such as the Coffee Connections and Speed ​​Lead Luncheon are free for members and $15 for non-members. Those planning to attend should come early as these events are first come, first served with a 40 person limit.
• Wednesday, July 21 (8:00 am) – Coffee Connections: hosted by/at the Texas Baptist Home for Children and Adoption and sponsored by Chick-fil-A
629 Farley St., Waxahachie, TX 75165
• Thursday, July 22 (4 pm) – Ribbon cutting: Dancing Daiquiris
1014 Ferris Ave., Waxahachie, TX 75165
• Wednesday 4 Aug. (11:30 a.m.) – Ribbon cutting/quick lunch: fingers to the bone
505 Wyatt St., Waxahachie, TX 75165
• Thursday, August 5 (11am) – Ribbon Cutting: Harvest Life Ministries
1800 S. Hampton Road, Glenn Heights, TX 75154
MP Spotlight: Lucky's Backflow & Plumbing Services LLC
This week's Chamber Member Spotlight highlights Phillip and Jenny Lucky, owners of Lucky's Backflow & Plumbing Services LLC. Ten short months after opening their doors in 2018, the Luckys have joined the room and have remained deeply involved in the community.
Why did you choose to open your business in Ellis County?
My wife was born and raised in Waxahachie, and we have lived in Ellis County our entire marriage (18 years). We want to do business with our community and support other local businesses.
What do you think sets your company apart from similar companies?
We have moved away from residential plumbing to offer more specialized services. We specialize in everything that has to do with backflow prevention, but also in residential and commercial renovations, tenant finishing and new construction.
What is your favorite part of what you do?
Frankly, with the change in the work climate, we have discovered a real need to train our own future plumbers. We have high school and college kids from our community who are learning the plumbing trade. We enjoy the opportunity; we need to help and support our customers and invest in our youth.
What do you like most about the Waxahachie Room?
We found the Waxahachie Chamber to be a great resource to learn about other small businesses, networks, and a source of information about what's happening in our community. We are also big fans of the room staff and are happy to see Kevin Strength join the team.