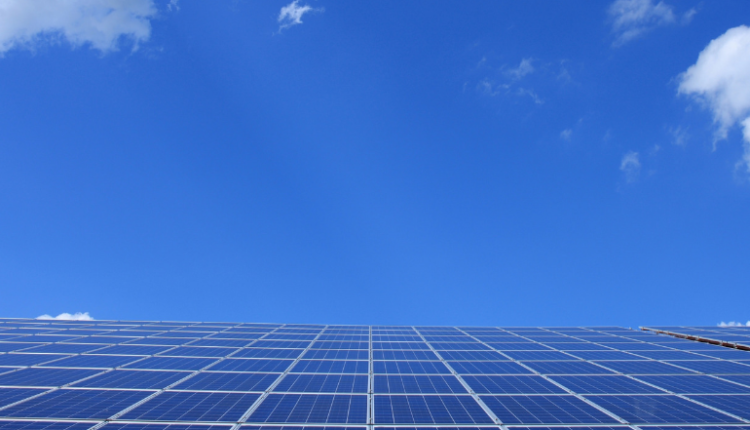 Colorado city offsets 100% municipal energy use with 1.67-MW solar project
The City of Fountain, Colorado, announced a partnership with Veregy to build a 1.67 MW solar facility that will offset 100% of the city's electricity usage.
This forward-thinking project is possible because the city is one of the few Colorado municipalities that owns its own utilities, which allows it to be aggressive in meeting energy conservation goals. The city is the first in Colorado's Front Range to offset all of its electricity usage for both city buildings and street lighting.
"I was struck by how willing the Fountain leadership was to think long-term and use their unique position to do something bold for their community," said Oscar Rangel, account manager at Veregy.
To help fund this project, Veregy and the city teamed up to secure a $1,350,000 grant from the State of Colorado Department of Local Affairs for a Renewable and Clean Energy Initiative.
"One of the most important parts of our job as elected officials is to ensure that Fountain residents consistently receive the highest quality services we can provide at the most reasonable and efficient cost. The grant used to fund this project was awarded to our city to improve the resilience of our community's electricity supply while contributing to long-term tariff stability. That's a win for everyone, and the city of Fountain is proud to be a leader in Southern Colorado when it comes to electrical reliability and durability," said Fountain Mayor Sharon Thompson.
News item from Veregy