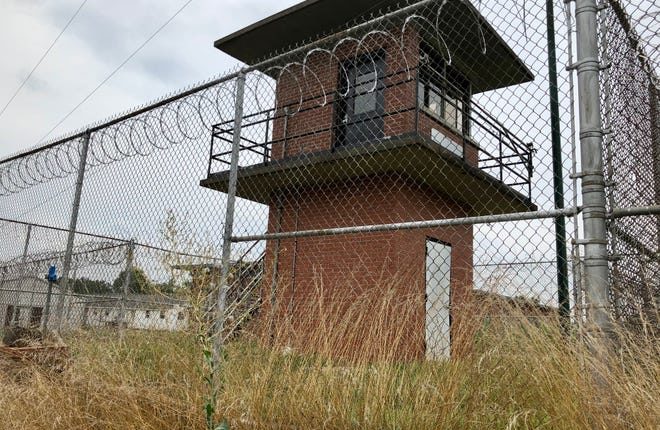 Cleveland Community College gains ownership of closed prison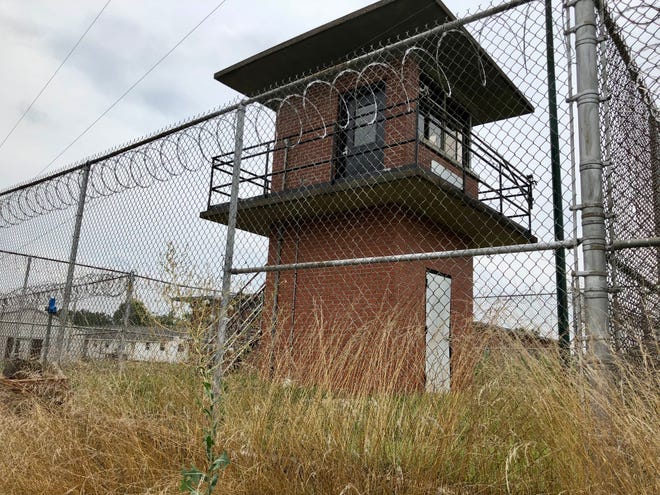 When Jason Hurst, president of Cleveland Community College, was hired, he was aware of a program where his faculty worked with inmates to gain job training and skills. What wasn't in his welcome pack was the news that Cleveland Community College would one day own a prison.
"This is a surprise, but it's a pleasant surprise," Hurst said Monday. "This is an opportunity for us to do something that no one else in the state is doing and really become a model of the state."
On July 1, Cleveland Community College became the owner of the Cleveland Correctional Center. The prison, located off Kemper Road, was one of several prisons closed in 2009 as part of a cost-cutting effort by the State Department of Corrections.
In 2011, then-state senator Wes Westmoreland introduced and helped pass a bill to transfer ownership of just over 13 acres of land on which the prison sits, and the prison itself, to the community school. The rest of the property went to the State Department of Transportation.
"At the time, it just seemed like a logical progression. The college had the ongoing prison program that was positive for the university and the inmates, but it has to be done in that kind of environment," Westmoreland said. "With state resources you try to put them where they can be best used and it seemed natural. For whatever reason, over the years it just wasn't the right time. I think it's going to be a good program become for CCC and those trapped in our environment."
The legislation was signed into law by Gov. Bev Perdue. Control of the prison was supposed to be transferred to the college years ago, but was postponed until this year.
Since its closure, the former prison has been home to four inmate education programs at the Lincoln Correctional Center in Lincolnton. Through the program, inmates enroll in diploma programs in welding, plumbing, carpentry, and electrical systems. They are put on the bus every day for lessons.
The programs are taught by Cleveland Community College instructors and are academically identical to what traditional students would go through. Inmate application fees are paid by the prison and tuition is paid with state funds.
"They're one-year programs that, when they're done, the inmates get a diploma. They're then placed in a work-free program so they can start working until they're released from prison," Hurst said.
The aim of the program is to reduce the chances of released prisoners ending up in prison again. Research suggests that employment, which is often hard to find for those with criminal records, is one way to reduce recidivism.
Now that the college owns the prison, Hurst hopes to find ways to increase access to the programs held there. Currently there are four classes in the prison with 16 inmates each.
"We even want to expand the programs we offer there. The building has a full kitchen there, which would be good for a possible culinary program. There are also possibilities for a masonry and masonry program," says Hurst.
There are also opportunities for prison correctional officer training, Hurst added.
"There are things we can do here that no one else is doing right now. No other community college in the state has access to these kinds of facilities," he said.
Before that can happen, the college must first complete a property survey and properly define the boundaries with the Department of Transportation's neighboring operations.
"While it's exciting, we have to plan for the utilities and the grounds and what's there, it's one thing when you use the facility, it's another when you own it," Hurst said.
Dustin George can be reached at 704-669-3337 or Dustin.George@ShelbyStar.com.