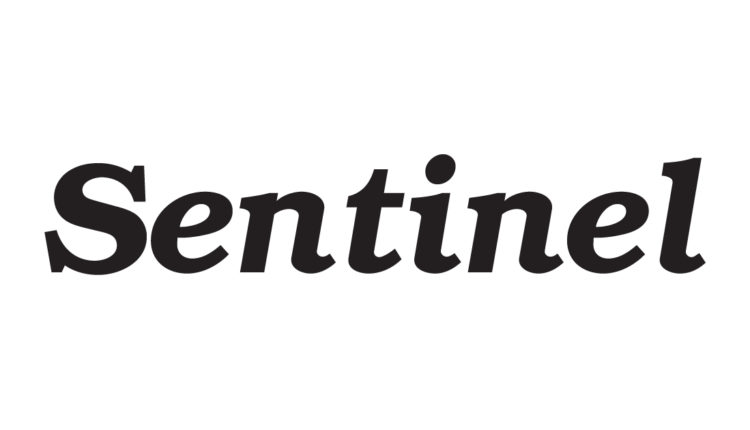 City reopens parks for summer | News, Sports, Jobs
FAIRMONT– The city of Fairmont has a total of 27 parks or green areas that are maintained year round. The parks or areas were officially reopened on Tuesday.
Each park has different processes to open. All parks are winter-ready when it comes to plumbing, the water is shut off in the bathrooms and shelters, and tables are brought to the storage area.
In the spring the tables are taken out, the plumbing is fixed and reassembled, the water is turned on again. Each individual park has a specific reopening process. For example, Gomsrud Park includes the work mentioned above, as well as installing docks and installing volleyball nets. Another example is the Fairmont Soccer Complex when it comes to bringing out the bleachers, mowing the grass, and making sure the bathrooms and water are turned on.
Summer and spring work to maintain the parks includes painting, regular cleaning, construction evaluations that Streets and Parks Superintendent Nick Lardy conducts once a year. The reasoning behind it is to look for things like shingles or siding to put that on next year's budget. Lardy said an example is in Ward Park, where the parks had work to mimic bathroom stalls and spruce things up with gravel and siding. Every year, the city chooses a park for a major project.
Lardy visualizes that the traffic flow will be very busy, especially in Gomsrud Park. Gomsrud Park has a newer playground which Lardy said has seen people playing in the park in the winter and traffic boating. Lardy also said he expects Lincoln Park will also be used for people walking and viewing the flowers and weddings are planned.
When asked what he's most looking forward to when it comes to opening the parks, Lardy said this is the season and the process of opening and preparing for the summer.
Lardy wanted to tell the community that the city of Fairmont has many beautiful parks and they are available for use.
"Use them, respect them and keep them clean", Lardy said. "One of the greatest things is to make sure it's everyone's park, so come out and use it. If anyone sees any problems, let us know, call City Hall or call me. "