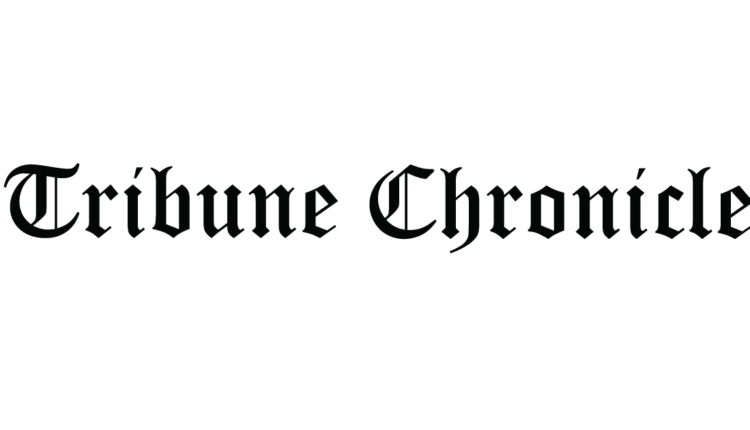 City Hall closure planned | News, Sports, Jobs
WARREN – City Hall will again be largely closed to the public, as many of its employees will be working from home.
However, this time the offices will not be closed due to the COVID-19 pandemic.
The city hall complex will receive nearly $2 million in upgrades to its buildings – the city hall, the legal department and the IT department.
Discussions on the projects began before 2013, when the council approved the sale of nearly $4 million worth of bonds for several projects in the city.
The buildings will be upgraded with funds of $1.1 million in bonds sold in 2013, as well as a $200,000 grant for HVAC improvements and $500,000 awarded by Save America's Treasures Grant provided by the National Parks Service's Historic Preservation -fund.
Director of Security Service Eddie Colbert announced during the city council meeting on Wednesday that work has been carried out on the outside of the city hall in recent weeks. However, next week the work will take place at City Hall, so it will be difficult for City Hall employees to do their work in that area.
Colbert estimated the work will take about six weeks.
All opening hours and telephone numbers remain the same.
According to Colbert, people with urgent matters should call the front office between 9 am and 10 am and between 3 and 4 pm.
Legal director Enzo Cantalamessa expects the legal department to remain open during the renovation of the city hall. Work on the law building, which is located opposite a city hall parking lot, will begin after the city hall renovation is completed.
Cantalamessa said work on the legal department building includes replacing some windows, pleats, gutters, HVAC repair and replacement, and some drywall and carpet replacement.
Cantalamessa said work at the law firm should not take as long as the town hall because it is a smaller building.
In 2013, the city sold $4 million worth of bonds to carry out several improvement projects in the city's facilities. About $2.7 million of the $4 million worth of bonds sold has been completed, according to Warren Building officials.
Attempts to request quotes for the work on the town hall complex were made in 2018, but came in significantly higher than the architect's projections. Bids were also requested for the HVAC work on City Hall and the Legislature, but no bids were received.
City Hall was built in 1871 by Henry Bishop Perkins, president of Warren's First National Bank, as his home. It is an ornate 20-room mansion on the National Park Service's National Register of Historic Places. Five past and future presidents visited the house. The last renovation was in 1976, thanks to a grant of $175,000.
The city bought the mansion in 1931 for $75,000.