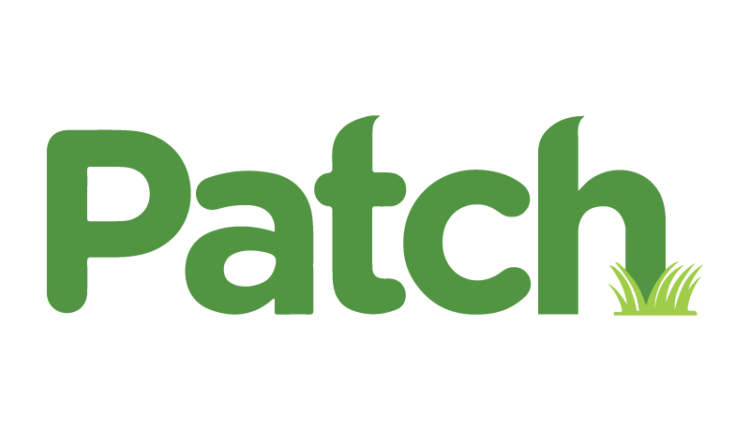 City Gives All-Clear To Use Drinking Water In Cornerstone Village, East English Village And Morningside Neighborhoods
DETROIT – The Detroit Water and Sewerage Department (DWSD) has authorized residents and businesses in the eastern neighborhoods of Cornerstone Village, East English Village and Morningside in District 4 to resume drinking water after shutting down their pipes for 5-10 minutes. DWSD and Great Lakes Water Authority (GLWA) staff opened and ran hundreds of fire hydrants through the night and now the water is clear. There is no indication of a water quality problem.
Water customers in Cornerstone Village, East English Village and Morningside are advised to flush their pipes to remove any sediment left in their pipes and fixtures before using the water for drinking, cooking and washing:
Remove faucet aerators (screens) from all water faucets in your home by unscrewing them clockwise (you may need to use a wrench if you've never removed them).
Start at the lowest level of your home or business and open all cold water faucets, including sinks, showers, and tubs.
Let the water flow until it runs clear and then for another 5-10 minutes at the last tap you opened on the top floor.
Turn off each tap, starting with the first one you opened (bottom floor).
Clean the aerators with an old toothbrush, rinse and replace by turning counterclockwise.
Residents adjacent to these neighborhoods who may have also experienced brown, rusty water should follow flushing instructions before using their drinking water. If you still have brown, rusty water after the rinse steps, call DWSD at 313-267-8000.
DWSD and GLWA continue to investigate the cause.
DWSD has also provided this information to community leaders in those neighborhoods and through the news media, social media and announcements. The Michigan Department of Environment, Great Lakes and Energy (EGLE) was informed during the flushing of the water system.
Documents