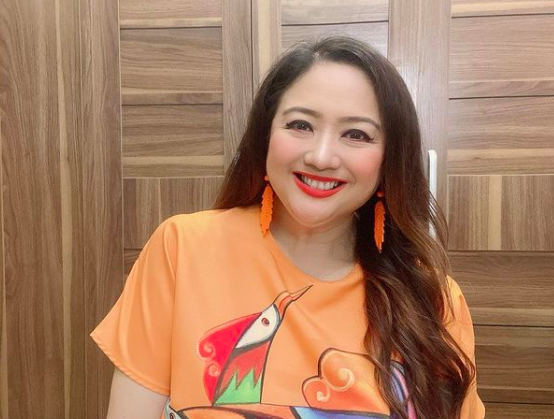 Christine Bersola calls for help for 23 families needing roofs over their heads, literally
Former news anchor Christine Bersola-Babao is helping a livelihood project that will benefit 23 families who need to build roofs for their homes.
Bersola sought help for the project through her Instagram page, June 7, where she posted several photos of women wearing multi-purpose hand-painted tins and tins.
"Hello friends! I need your help [and] to share this post as well. My latest passion project: Para sa Yero at Pako, the Upcycling challenge," she said.
"Handmade, handpainted with love, effort" [and] creativity of the families, for 500 pesos worth of each item you buy, each family can buy one yero (galvanized iron sheet) para sa kanilang bubong (for their roof)," she added.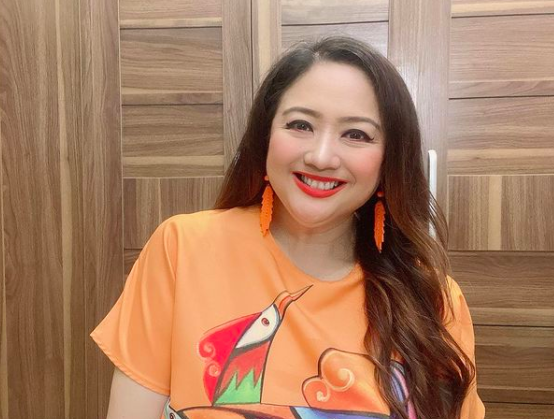 Bersola also stated that each family needs about eight to ten galvanized iron sheets. She estimated the value at P5000, which refers to wood and nails for the roof, but excludes roof insulation boards. A basic foundation already exists for every beneficiary's home, she said, and all it takes is the roof.
"[Please] Send us a DM on this FB page (Tumana Iwahig Marikina Families): take a screenshot of the item you like," Bersola appealed. "Elisheva, my co-administrator will provide instructions for payments [and] Shipment." JB
RELATED STORIES:
WATCH: Karen Davila visits ANC Rockwell studio before it was dismantled
Korina Sanchez honors her late yaya, Nanay Fe: 'Real mothers don't have to be blood'