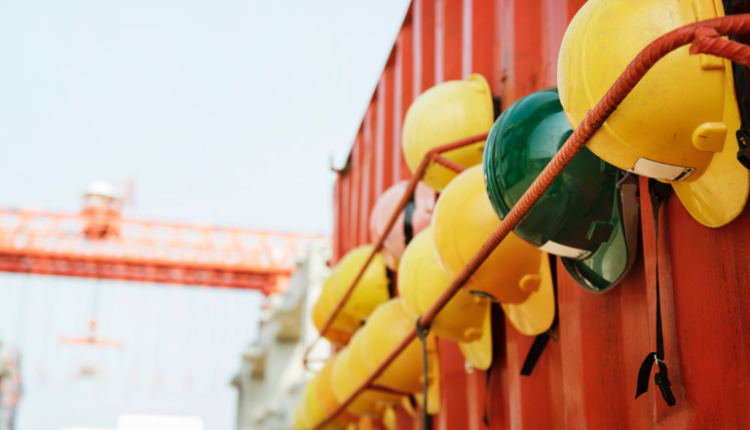 Chicago's IBEW-NECA training center prepares for influx of renewable energy jobs
As students return to the classroom, a new class of electrical learners at the IBEW-NECA Technical Institute (IN-Tech) is also entering Alsip, Illinois. Portion Chicago and Cook County Since 1988, IN-Tech's five-year program combines classroom teaching with on-the-job teaching to train students in the assembly, installation, maintenance and testing of electrical equipment and wiring systems in residential, commercial and industrial settings. This is especially important because the need for electricians and skilled labor is expected to increase with the alternative and renewable energy jobs expected to be created by the federal infrastructure law.
Training in advanced technologies will be crucial to meet the demand for skilled labor, according to: Gene Kent, director, IBEW-NECA Technical Institute. IN-Tech, like Power Chicago, represents the labor management partnership between Chicago and Cook County electricians and contractors members of IBEW Local 134 and the Electrical Contractors' Association of Chicago and Cook County.
"IN-Tech is always ready to meet the ever-changing demand for a skilled workforce, even amid the national labor shortage," said Kent. "Chicagoland area is almost ready" $15 billion in the proposed federal infrastructure law that will create thousands of jobs in renewables. In our 25-hectare state-of-the-art renewable energy training facility, we have seen a spike in interest during the pandemic with no signs of slowing down."
IN-Tech starts a new class of students four times a year and currently has nearly 1,500 students enrolled. The rigorous five-year curriculum includes instruction in renewable energy sources, such as the installation of EV charging stations, the installation of photovoltaics and more. To provide the best hands-on training in the region, IN-Tech's campus includes an 80-ft wind turbine, rooftop solar installations, a 100-foot cell tower, and an 18 kW solar carport with four EV charging stations. .
All students who complete the courses at the Technical Institute earn credit hours through Richard J. Daley College to an AAS in Electrical Construction Technology.
News from Powering Chicago