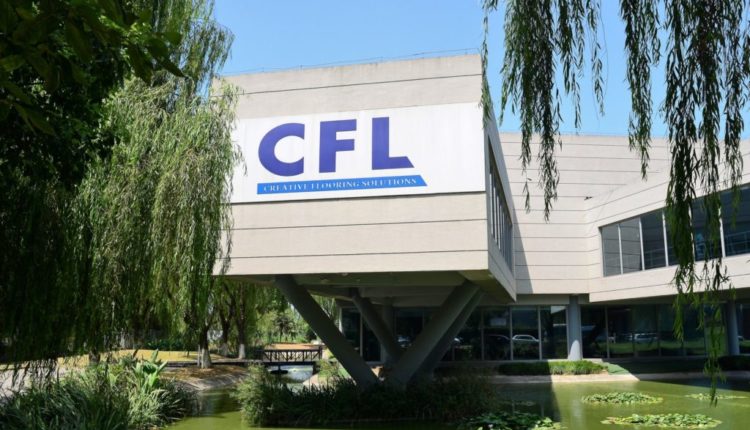 CFL prepares for next growth sprint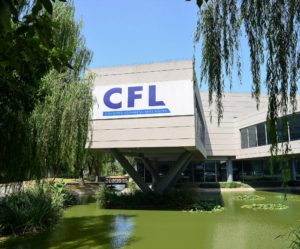 Hong Kong, China – CFL said it is allowing private equity investors to join the company to prepare for its next growth spurt, while also maintaining a strong general majority stake.
According to the company, the new investors will enable CFL to accelerate its international expansion and expand its reach in the Chinese market. While the investors will not be driving the operations, they will bring with them the know-how related to international finance, HR, corporate governance and public relations, the company said. CFL said it will continue to bring first-to-market technologies to the industry, enabling its loyal customer base to differentiate and excel in the market.
In addition, CFL's manufacturing facility in Calhoun, Georgia, which was its first in 2020, is now fully operational, according to the company. In addition to operations in the US, Taiwan, Vietnam and southern Shanghai, CFL said it was also opening a large new factory in Hunan, China.
CFL has grown rapidly in recent years, now employs 4,500 people and has invested more than $140 million in the past 18 months. The company has grown by about 50% in 2021 with a very strong order book through 2022, the company said.