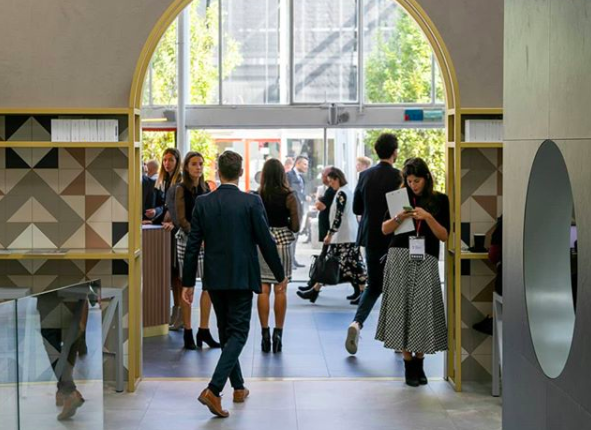 Ceramics of Italy Cersaie program now open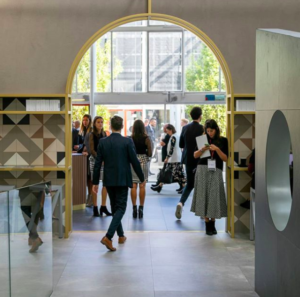 Bologna, Italy—Ceramics of Italy is now accepting applications for its inaugural destination: Cersaie | Bologna program. North American architects and designers are invited to participate in a CEU-accredited five-day trip to Cersaie – the international exhibition of ceramic tiles and bathroom furniture – taking place from September 27 through October. 1, 2021 here at the Bologna Exhibition Center.
The new initiative is organized by Confindustria Ceramica, the Italian Association of Ceramics and EdiCer SpA, the organizers of Cersaie, with the support of the Ministry of Foreign Affairs and International Cooperation and the Italian Trade Agency.
Selected professionals are invited to join a delegation of journalists, architects and designers from North America. The group will enjoy a tour of the show to see the latest products, trends and innovations in Italian tiles and get opportunities to interact with manufacturers' representatives, according to Ceramics of Italy organizers.
Selected applicants will also be treated to local cultural experiences in and around Bologna, including a special trip outside the city to visit an Italian tile factory and historic balsamic vinegar producers, organizers said. Ceramics of Italy will cover the cost for four nights in a hotel (September 26 – September 30) and for the main cabin flight, the show's organizer added.
Applicants should click here to complete the requested questionnaire. The deadline to apply is August 6, 2021.