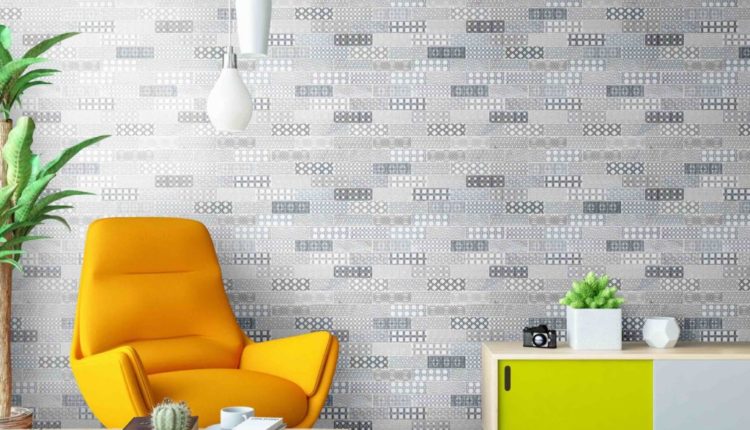 Ceramic: Ties to fashion influence design
By Megan Salzano Fashion has a tremendous impact on a variety of home furnishings categories, and floors are no exception. Ceramic tile, more specifically, takes its inspiration quite regularly from the evolutions within the fashion world. In fact, tile manufacturers often work with fashion designers from all over the world in an effort to give their collections high style and design.
This year is unique in that it is experiencing a certain level of nostalgia within its fashion trends – triggered by the need for comfort, a result of challenges associated with the coronavirus. As such, fashion trends such as art deco flowers and geometric patterns in the style of the 70s have a major impact on ceramic tile design.
Flowers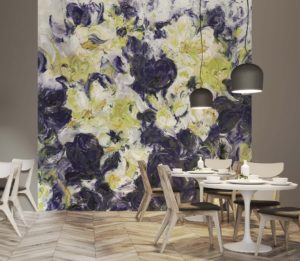 "Whether the look is described as Floral Riot, Tropical Chaos, Flower Power or Art Deco Design, we see a lot of vibrant floral prints popping up on the fads this year as a hot trend. Daltile's Efflourescent [is an] art deco-like floral design. "
—Laura Grilli, Lead Product Designer, Daltile
Marbling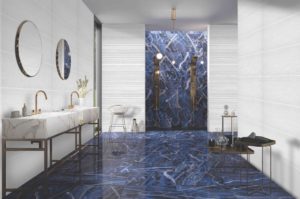 "Fashion brands such as Maisie Wilen and Fendi have reinterpreted unexpected marble prints on dresses, tops and bottoms to create a bold look and prove that this popular stone design goes well beyond kitchens and bathrooms."
—Suzanne Zurfluh, design and trend director, Emser Tile
Geometry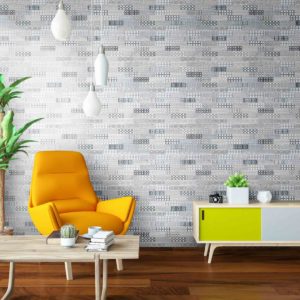 "Geometry is on the rise and is a play of MOD prints and patterns that we see on the catwalk today."
—Emily Holle, MSI
Comfort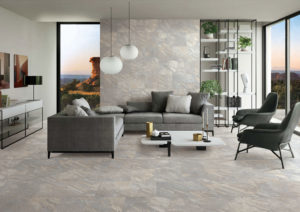 "Whether it's maxi dresses with intricate patterns, your favorite worn-out blue jeans or colorful yoga pants, fashion trends are shifting towards comfort and is the number 1 concern. It's no surprise that the same desire for relaxation and self-expression shows up in the world of interior design. "
—Tressa Samdal, Director of Simple Luxury Marketing and Product Development, Happy Floors