CED Greentech updates name to Greentech Renewables
Solar distributor CED Greentech has been renamed: Greentech renewable energy sources to highlight its commitment to leadership in the renewable energy sector.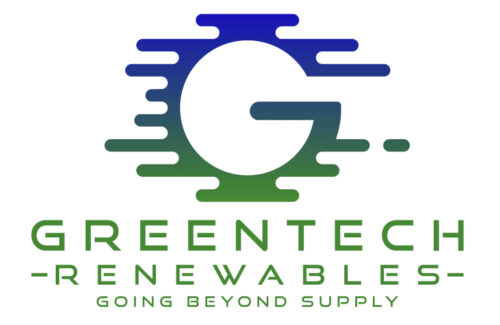 Greentech Renewables maintains its core values ​​of service, integrity and reliability. Greentech Renewables' new slogan "Going Beyond Supply" highlights the company's broad range of services. While distribution is at the core of the business, Greentech Renewables goes beyond just offerings with its wide range of comprehensive services.
"As a full-service wholesale distributor of solar, electrical and renewable energy products, we are committed to providing superior service and support," said Greentech's leadership in a press release. "We strive to be the most trusted solar distributor, providing equipment and technical services to meet the needs of solar installers and developers. While we have been supplying the solar and energy storage industry for many years, this rebranding allows us to position ourselves to expand our capabilities and services to our loyal customers. As Greentech Renewables, we will continue to leverage past successes and honor our local culture, while laying the groundwork for a stronger national presence."
Greentech Renewables will remain part of Consolidated Electrical Distributors, providing the company with the same scale and stability in serving the country's solar contractors with a history of distribution success since 1957. Greentech Renewables has more than 80 locations in major solar energy markets in the United States. Greentech Renewables warehouses provide comprehensive on-site inventory and white-glove logistics support in addition to financing, design and engineering services.
News item from Greentech Renewable energy