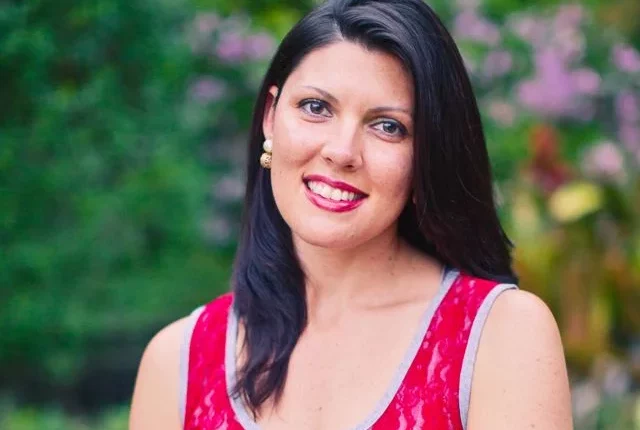 CCA Global names DeGloma vp of merchandising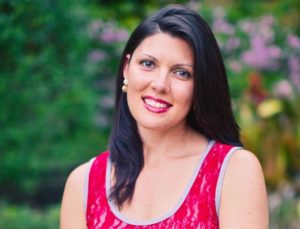 Manchester, NH—CCA Global has named consumer design expert Jennifer DeGloma as vice president of merchandising. DeGloma brings a wealth of experience with leading international brands to her new role. DeGloma will work with Cathey Gundlach Links on the merchandise team, where Links will transition to vice president of digital merchandising.
"Jennifer's passion for design and product will complement our team," said Keith Spano, President of Flooring America, Flooring Canada, the International Design Guild and the Floor Trader. "She brings a unique perspective as someone who has stood in our members' shoes as a sole trader, interior designer and experienced retailer. She joins us at a critical juncture as we revolutionize our physical merchandising, digital merchandising and visual merchandising to provide our consumers with an unparalleled shopping experience and empower our retailers and move on to digital retail."
Throughout her career, DeGloma has worked with national brands such as Starbucks, Michaels, Hobby Lobby and Z Gallerie. She was also director of product design and development for Larson-Juhl. Most recently, she was director of merchandising development for Framebridge.
Before taking her talents to business, DeGloma was the owner and interior designer of her own design firm, where she worked with clients in the residential, hospitality and commercial construction. DeGloma said she would like to leverage her entrepreneurial roots and experience by connecting directly with members of Carpet One Floor & Home, Flooring America, Flooring Canada, The Floor Trader and International Design Guild.
"I'm really looking forward to working with these entrepreneurs," she said. "I'm excited to help them and make a difference in their livelihoods by leveraging my design background, as well as leaning on my deep entrepreneurial roots and growing up in an entrepreneurial family. I believe that every product needs a story. The consumer has to get to work with it and that concept is still largely untapped in this industry. Finding that connection with the consumer is the most interesting thing for me, next to production."