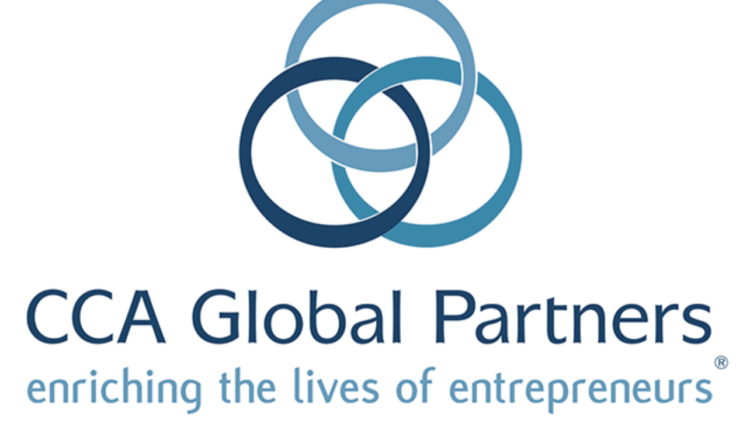 CCA Global cancels convention due to COVID-19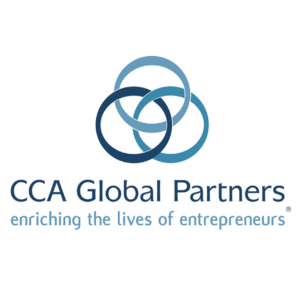 Kissimmee, Florida – As FCNews reported earlier this week, CCA Global Partners has decided to cancel its January winter convention due to COVID-19. Additional details are as follows.
Based on input from sources and experts, company management cited the significant health risk coupled with the predicted increase in variant cases for the difficult decision to cancel the highly anticipated event.
"The safety of every participant, from members to suppliers/partners to staff, is our top priority," said Howard Brodsky, chairman and co-CEO of CCA Global Partners. As the COVID-19 situation is likely to worsen over the next two weeks, we have made the difficult decision to cancel all conventions and related events due to begin in Orlando in mid-January."
Rick Bennet, co-CEO of CCA Global Partners, said the tough decision ultimately came down to health and safety, given the most recent spike in the Omicron variant. "We recognize that this decision may cause disruption and disappointment to so many, but we firmly believe that it is the responsible decision to best protect the nearly 2,000 people who would have attended."
CCA Global Partners said it remains fully committed to its summer convention scheduled for the week of August 7, 2022.