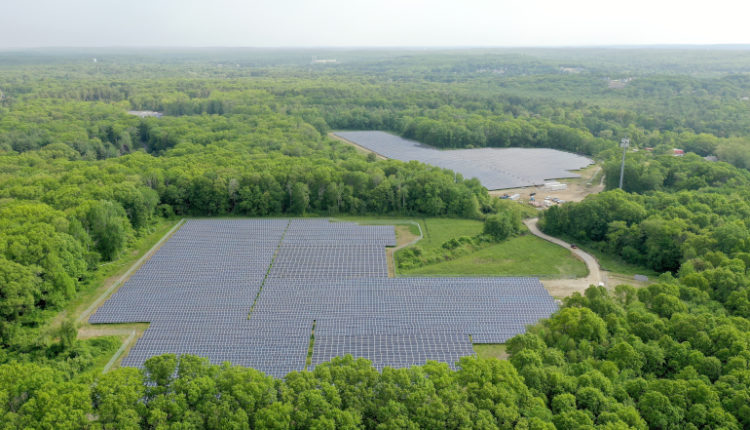 Catalyze and ACE Solar partner on solar + storage project on repurposed dairy farm in Massachusetts
Solar developer Catalyze and contractor ACE Solar has started work on a 6.3-MW solar project in Blackstone, Massachusetts. The project is located on a repurposed dairy farm and has a 3-MW/6.4-MWh energy storage system. It is part of the MA Smart program and will commence commercial operations later this summer.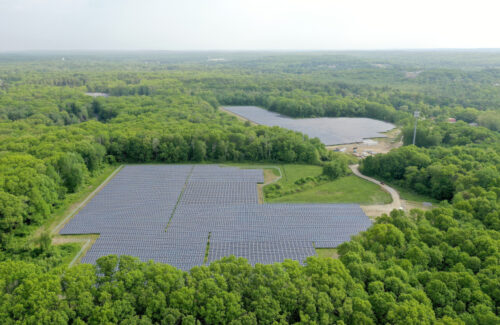 The 6.3-MW community solar project will provide affordable solar energy to surrounding residents and businesses, saving subscribers an average of 10% off of their current utility rate, while delivering a critical service to the community.
"The team at ACE is top notch. They're professional, delivered high-quality workmanship, and kept the project on-time and on-budget," said Catalyze executive vice president of EPC, Rob Marchetti. "We already have a number of additional projects in the queue to work on with ACE Solar, and look forward to the continued partnership."
"ACE Solar is pleased to partner with Catalyze, an industry leading innovator in the renewable energy space, to bring 6.3 MW of clean energy to the Blackstone area through the MA SMART program," said ACE Director of Operations Eric McLean. "With the success of this project, we look forward to teaming-up with them on more projects moving forward."
News item from ACE Solar