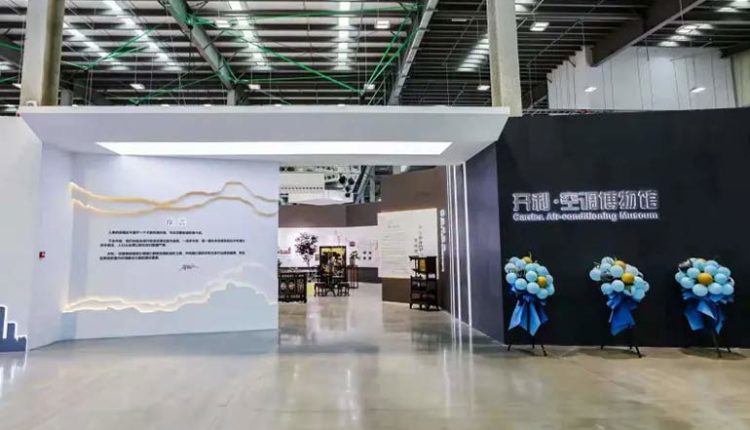 Carrier opens HVAC museum in China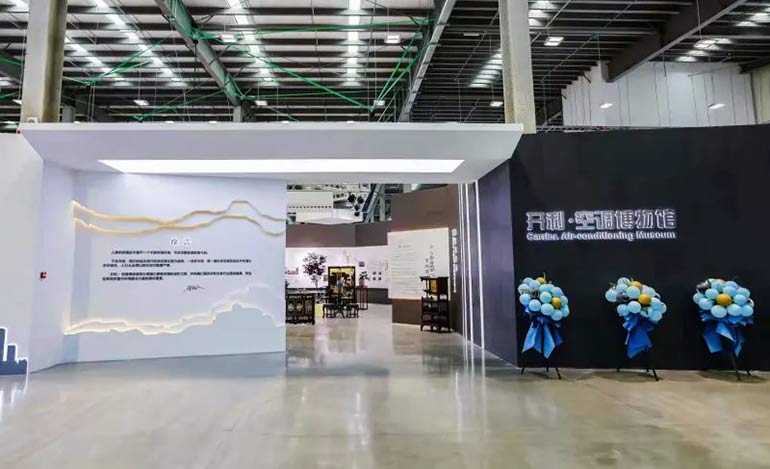 CHINA: Carrier China has opened a museum in Shanghai's Baoshan District, showcasing Carrier's role in the history and development of HVAC solutions.
In addition to interactive presentations that chart the stories and history behind HVAC technology, visitors to the 4,000m2 facility can view Carrier's residential, light commercial and commercial applied equipment, service and building automation systems.
There is also a new training and maintenance center where customers can learn about healthier, digitally smarter and more efficient indoor environments when designing, customizing and using construction strategies.
While Carrier established its first joint venture in Shanghai in 1987, the company had a presence in the country as early as 1937 with the installation of a Carrier system in the Bank of China, one of Shanghai's tallest buildings at the time.
Today, Carrier has more than 2500 employees in China and a network of more than 60 sales and service offices.