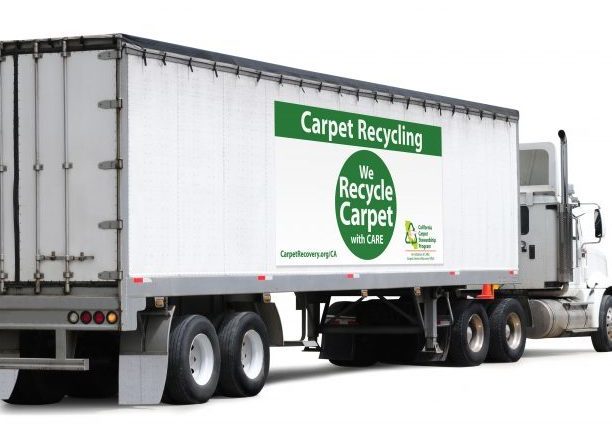 CARE passes one billion pound milestone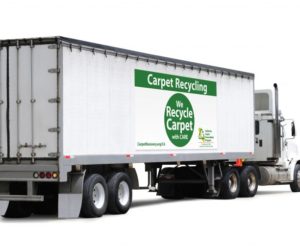 Dalton, Ga.—As America Recycles Day approaches on Nov. 15, CARE has reached the $1 billion milestone for California's gross waste collection since the California Carpet Stewardship Program began in 2011.
The difficult-to-recycle product, made largely from fossil fuels, poses many challenges for collection and recycling. At a time when recycling rates for many other materials are declining, the company says £1 billion collected shows remarkable progress.
"At a time of pressure on the recycling industry, this milestone is a tremendous achievement due to the hard work and dedication of retailers, contractors and recyclers across the state," said Bob Peoples, executive director of CARE. "This is a billion pounds of material that would have been lost and will instead see new life in new products. We are excited to announce this milestone in conjunction with America Recycles Day."
Carpet can be recycled if it is properly prepared and taken to a collection point where carpet is processed and recycled. The challenge, according to the company, is to capture the carpet for recycling before it goes to landfill.
The California Carpet Stewardship Program works to increase carpet collection by enabling and encouraging carpet collection by homeowners, contractors, retailers and collectors/sorters. CARE said it also supports the development of recycled carpet material markets.
CARE's carpet collection efforts in California are funded by a consumer appraisal paid for every square foot of carpet sold in the state, as passed by law in 2010 (AB 2398).