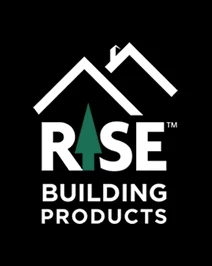 CARE announces 2019, 2020 award winners
Dalton—CARE has announced the winners of the Person and Recycler of the Year Awards for both 2019 and 2020 in conjunction with the organization's 19th annual conference, which will be held from August 31 through September. 1.
"We had to cancel the 2020 conference due to COVID-19, but didn't want to skip recognizing a year of carpet recycling success," said Bob Peoples, CARE Executive Director. "So at this year's virtual conference, we are awarding awards to the companies and individuals who have worked tirelessly to move the carpet recycling industry forward in the face of recent economic and social challenges."
The winners are:
Recycler of the Year 2019: Circular Polymers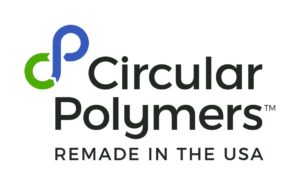 In 2018, industry veterans, David Bender and Nick Fiore, joined forces with financial executives, Jeff Kupets and Mark Babich, to form Circular Polymers. A rising star in the chemical recycling world, Circular Polymers' disruptive technology transforms post-consumer discarded carpet into new polymer raw materials for use by multiple industries. The recently expanded facility in Lincoln, California, can handle approximately 45 million pounds of carpet per year, with plans to expand further.
"Circular Polymers has grown from a small start-up to a major player in carpet recycling," says Peoples. "This talented and aggressive organization has been a pleasure to work with in a true partnership as we map out the next phase of carpet recycling in the US"
Recycler of the Year 2020: RISE Composite Technologies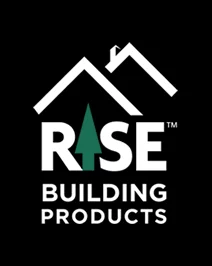 Founded in 2017 by Doug Mancosh, Rise Composite Technologies has patented a manufacturing process, RISE Technology, that compresses carpet fibers and other synthetic materials into dense and durable wood substitute products, including RISE Siding and RISE Trim. At its state-of-the-art facility in Mankato, Minnesota, RISE participates in the circular economy by recycling and reusing expensive polymers used in carpet fibers and other industrial fibers that would otherwise go to landfill.
"This company has developed its technology and products to become one of the leading markets for post-consumer carpet fibers," said People's. "We are excited about the growth potential and the important role RISE plays in helping to prevent old carpet from entering landfills."
2019 Person of the Year: Chad Chaffin, Southeastern Recycling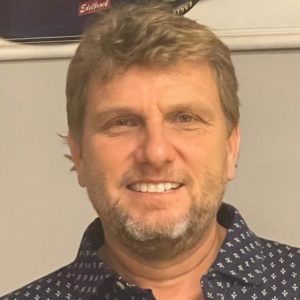 "Chad has been a voice for the recycler community for many years," says People's. "Since joining the CARE board, Chad has worked to support innovative relationships and programs to help move post-consumer carpet. Chad brings the intense focus and dedication of a racing driver, his former profession, to support the industry."
Chaffin added: "Although I have been working in this industry for 20 years, in 2019 I took on a leadership role on behalf of the Collector/Sorter Entrepreneur (CSE) community. I am surprised but grateful that CARE, the CSEs, the manufacturers, the processors and industry experts recognized me as worthy of this distinguished honor."
2020 Person of the Year: Jeff Kupets, Circular Polymers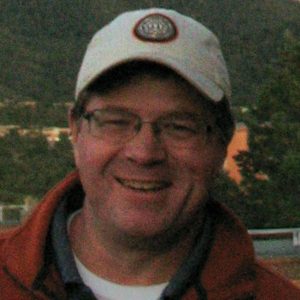 Jeff Kupets is Chief Financial Officer of 2019 Recycler of the Year Circular Polymers. Prior to founding Circular Polymers, Kupets was a managing partner of Mustang Trading, an index options trading firm based in Chicago, for eight years. His leadership of the company has included risk management, model evaluation and implementation, and regulatory compliance.
"Jeff shows the extreme dedication it takes to complete a mission," Peoples said. "He has worked tirelessly throughout this pandemic to ensure that his business could survive and grow…and Circular Polymers have done just that."
Kupets added: "I am honored and truly humbled by this award. While I am the lucky one to receive it, I must acknowledge all the work that has brought us to this point by the folks at Circular Polymers, BGI, CARE and all. our partners, customers and suppliers, every step was a team effort."
2020 Person of the Year, Special Recognition: Glenn Odom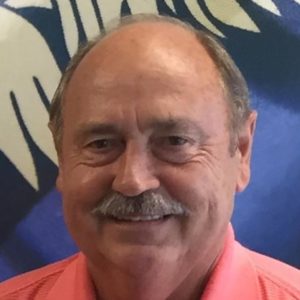 Glenn Odom is a retired executive who has worked tirelessly for years in his state of South Carolina to facilitate recycling programs. Glenn was a board member of CARE for many years and after his retirement was asked to stay on as a consultant, a request that is not uncommon from these gentlemen. Odom brings the insight of a businessman and the passion of a true believer into his endeavours.
"Glenn has been a tireless advocate for CARE from the beginning," says Peoples. "He has led a number of important initiatives that have benefited both CARE and, most importantly, the entire recycling community."