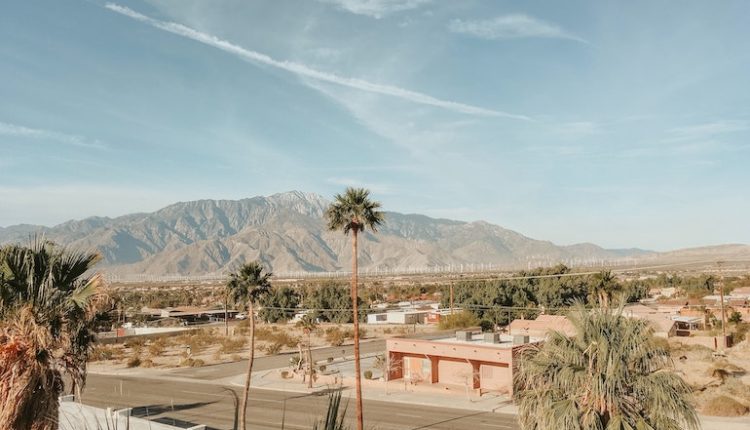 California's Desert Community Energy signs PPA for 50-MW solar, 200-MWh storage project
Palm Springs, California, utility company Desert community energy a 20-year PPA has agreed with Vesper Energy for the Deer Creek project of 50 MW solar and 200 MWh storage. DCE takes all the energy from the project.
This is the first solar + storage contract that DCE has concluded. Construction on the Deer Creek Solar + Storage project is scheduled to begin in 2022 and be completed in 2023. The project is located on 378 acres of land in Tulare County.
Palm Springs Council member and DCE Chairman Geoff Kors said, "We are delighted that this power purchase agreement with Vesper Energy will help capture a significant portion of our energy costs, providing tariff security and keeping our residents and businesses $ 13- $ 50 million savings. cost savings. "
"We are very excited to partner with Desert Community Energy on this innovative project to provide clean, carbon-free energy to their customers for decades to come," said Craig Carson, CEO of Vesper Energy. "We are grateful for the opportunity to develop projects that will help the state make progress towards its ambitious renewable energy targets."
News item from DCE