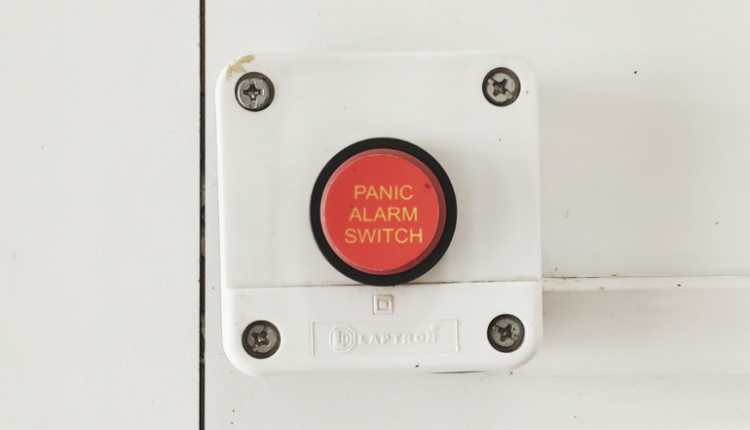 California state licensing board votes to allow only C-10 contractors to install solar and storage projects
The Contractor State Licensing Board (CSLB) voted 11-3 on July 28 to restrict and impede the legal trade of 80% of California licensed solar contractors to continue installing solar and energy storage systems. This vote comes despite the board's 40-year history of extensive testing and granting written approval to C-46 specialty solar contractors to install solar and energy storage systems and in the absence of identified incidents of contractor error. .

The CSLB ruled that the C-10 license is the only special license eligible for installing solar and energy storage systems. Unlike previous votes, this decision bypasses regulatory scrutiny and therefore takes effect after 90 days.

In 90 days, the C-46 licensee will no longer be allowed to install a solar and energy storage system in the state of California. Only 22% of solar and storage installations in the past five years have been carried out by contractors with only a C-10 permit. The majority are installed by contractors who own a C-46, with and without other licenses.

Any contractor holding a C-10 license must adhere to strict hiring requirements: The C-10 contractors require that C-10 contractors only be certified electricians and registered electrical trainees on a one-on-one basis base to do all their installation work. If you don't, you risk having your license revoked.

Contractors holding a General A and/or General B permit may continue to install solar and storage systems as long as the work falls within the legal classifications of those two permits. Only an act of the state legislature can change those two licenses.

This decision takes effect regardless of system size, customer type, or technology. It applies to all energy storage systems, whether or not linked to solar PV.
Contractors with a C-46 license are allowed to continue installing solar PV systems that don't involve energy storage, but there is a significant wrinkle. The decision of 28 July was based on: a letter from CSLB Chief Registrar David Fogt to the UC Berkeley Labor Center on April 21, 2021. In that letter, Fogt states that all work performed by a contractor with a C-10 license, regardless of any other licenses the contractor may have, must be performed by certified electricians under state law. This provision, if interpreted correctly, could affect all solar PV installations, not just solar and storage projects. It can also affect several other transactions, such as HVAC. Such a departure from common practice would have major implications for California's move toward clean energy and building electrification.
According to the report on which this decision was made, the CSLB has defined the scope of electrical contractors' work as: "An electrical contractor positions, installs, or connects electrical wires, fixtures, appliances, conduit, photovoltaic solar cells, or any part thereof, that generate, transmit, transform, or use electrical energy in any form or for any purpose."
A question for all contractors who own a C-10, whether you employ certified electricians or not: What percentage of your crew must be a certified electrician or registered apprentice on a one-to-one basis for both your solar energy as well as your solar energy and storage projects. How does the state define "putting" or "erecting" an electrical appliance?

CALSSA wants clarification on the issues mentioned above and is exploring legal options to challenge these underground regulations.
News item from CALSSA