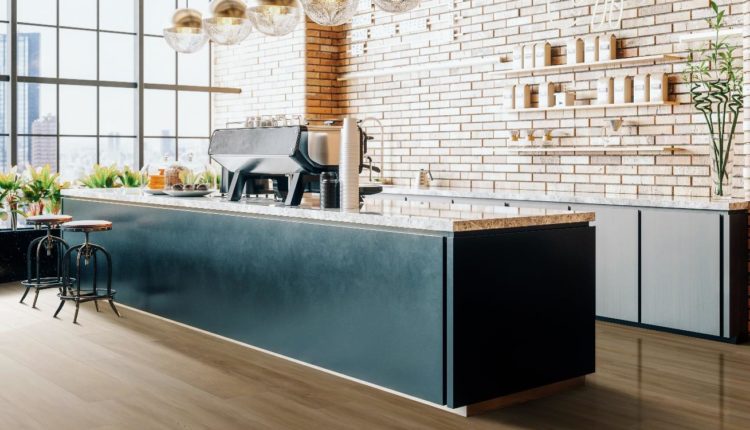 Cali to bring California vibes to Surfaces 2022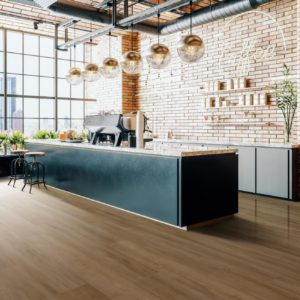 Las Vegas-Cali, the San Diego-based flooring supplier, will bring its highly curated portfolio for interior and exterior surfaces to The International Surface Event (TISE) to be held Feb. 1-3, 2022. The event will mark Surfaces' first appearance in Cali history.
Founded in 2004 by two surf buddies, Cali broke ground as a manufacturer of high-quality construction products made from bamboo, namely fencing, flooring, plywood and decking. Today, Cali offers a wide variety of hard surface designs, including hardwood, luxury vinyl, eucalyptus, engineered, cork and, of course, bamboo.
Cali branded floor displays and products are sold in independent specialty stores and in major retail chains such as Lowe's and Home Depot. Wherever Cali is sold, shoppers will find the same products, styles and quality. The company's omnichannel approach allows consumers to buy where they are most comfortable, while protecting the retailer's brand and margins through controlled distribution. Doug Jackson, president, said avoiding the tendency of other flooring companies to use private labeling is "a line in the sand for us."
"If you can't sell Cali under the Cali name, it's no use," Jackson said. "They (dealers and consumers) love that California lifestyle. When a consumer enters a flooring store without Cali, he often sees a lot of equality. We just do it a little bit differently, and we want to have fun."
Jackson said that fun is what to expect when you cruise by the Cali booth at TISE. That, and a whole range of collections for home renovation:
The crowd favorite within the popular Cali vinyl line, Longboards offers longer, wider boards in styles that are easy to maintain and design.
Legends, the brand new vinyl collection, features lightweight half-inch thick planks for a highly authentic wood imitation.
Meritage supplies a premium engineered hardwood with extra thick European white oak veneer.
Cali is also introducing a new line of indoor and outdoor rugs to complement its flooring and composite decking collections.
With such a diverse selection showcased in unique, eye-catching dealer displays, Cali said it aims to create a destination lifestyle that appeals to coastal residents and snowbirds alike. Products are designed to be versatile enough to provide easy home upgrades no matter where renovations fall on the map.
"It was just time, and it feels right," Jackson said. "We're on the floor, and we're determined to be a part of this show, but we're not looking for a lot of new clients; we are looking for the right customers."
Cali Fast Facts
Cali is a company on the move that sets the pace of innovation and growth while gaining recognition as a company, employer and corporate social responsibility.
Founded in 2004 by college friends, Jeff Goldberg and Tanner Haigwood.
Launched with one product: rolled bamboo fencing.
Committed to environmentally sound business and manufacturing practices.
13 Consecutive Years on the Inc. 5000 fastest growing private companies list.
San Diego Business Journal Top 100 Fastest Growing Company in 10 Years.
Union Tribune Best Places to Work for five consecutive years.
Acquired in 2020 by the listed global flooring company Victoria PLC.
Cali will be at booth #3223 on Surfaces.