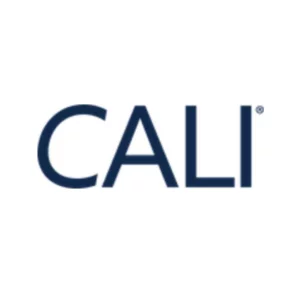 Cali releases four new installation products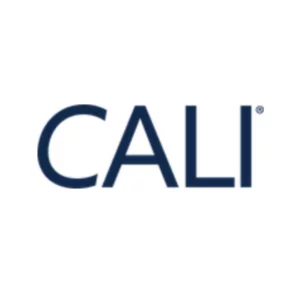 San Diego, California – To better support summer construction projects, Cali, the omnichannel flooring and decking company, is introducing four new installation products: a 6 mil moisture barrier, Titebond 675 LVT floor adhesive, Titebond PVC adhesive and sealant, and TrapEase composite deck screws. All of these products are now available for purchase on the company's website.
6 mil plastic moisture barrier
Made to protect subfloors and new planks, this high-quality plastic underlayment also provides vapor protection over most types of subfloors. According to the company, foil is extra easy to install: just unroll and use the included self-adhesive tape at the seams to join adjacent foils. Combine with waterproof tape for enhanced moisture protection. The company said this plastic film is durable enough to be used in other residential and outdoor projects.
Titebond 675 LVT Floor Adhesive
Titebond 675, the company's low-odor, non-toxic acrylic polymer adhesive designed to bond luxury vinyl planks, is perfect for stair treads and high-traffic areas, according to Cali. This product adheres to cork, vinyl or rubber backed floors and can be applied by trowel, roller or wet-lay method. The glue is fast curing, water repellent and environmentally friendly.
Titebond PVC Cladding Glue and Sealant
This one-component, advanced polymer adhesive sealant is designed to dry quickly, securing PVC finishes and moldings, decking and beadboard installations, according to Cali. It bonds and seals PVC cladding to materials such as wood, metal, masonry and other PVC cladding. This sealant dries white to match the trim and provides a flexible, durable, weather-resistant bond, according to the company. The product is fully guaranteed, low odor and VOC compliant.
TrapEase composite decking screws
Finish outdoor decking smoothly and safely with color-matched decking screws designed specifically for composite decking. According to the company, each package includes a drive system to ensure a wobble-free installation and prevent stripping. Screws are coated with UV resistant, fade resistant paint to match Cali decking. Each bucket contains 350 screws, 2 screwdriver bits and a spotter lid.